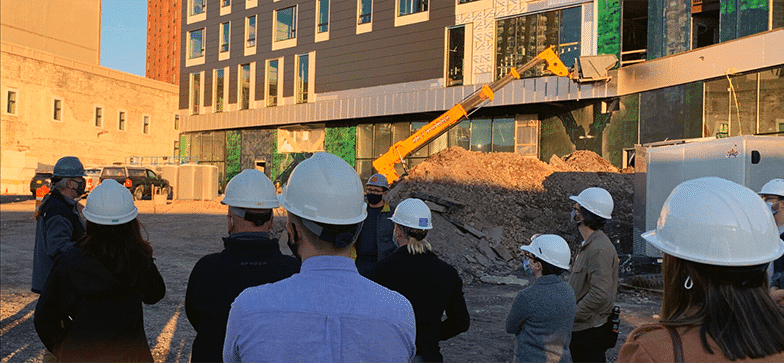 Teaming is a dynamic activity that requires collaboration and coordination. At its core, the purpose of teaming is to expand knowledge and expertise so that an organization and their customers can capture the value.
According to a study conducted by Booz, Allen & Hamilton, in the past twenty-five years the number of strategic partnerships has grown by 25% each yea
Read More »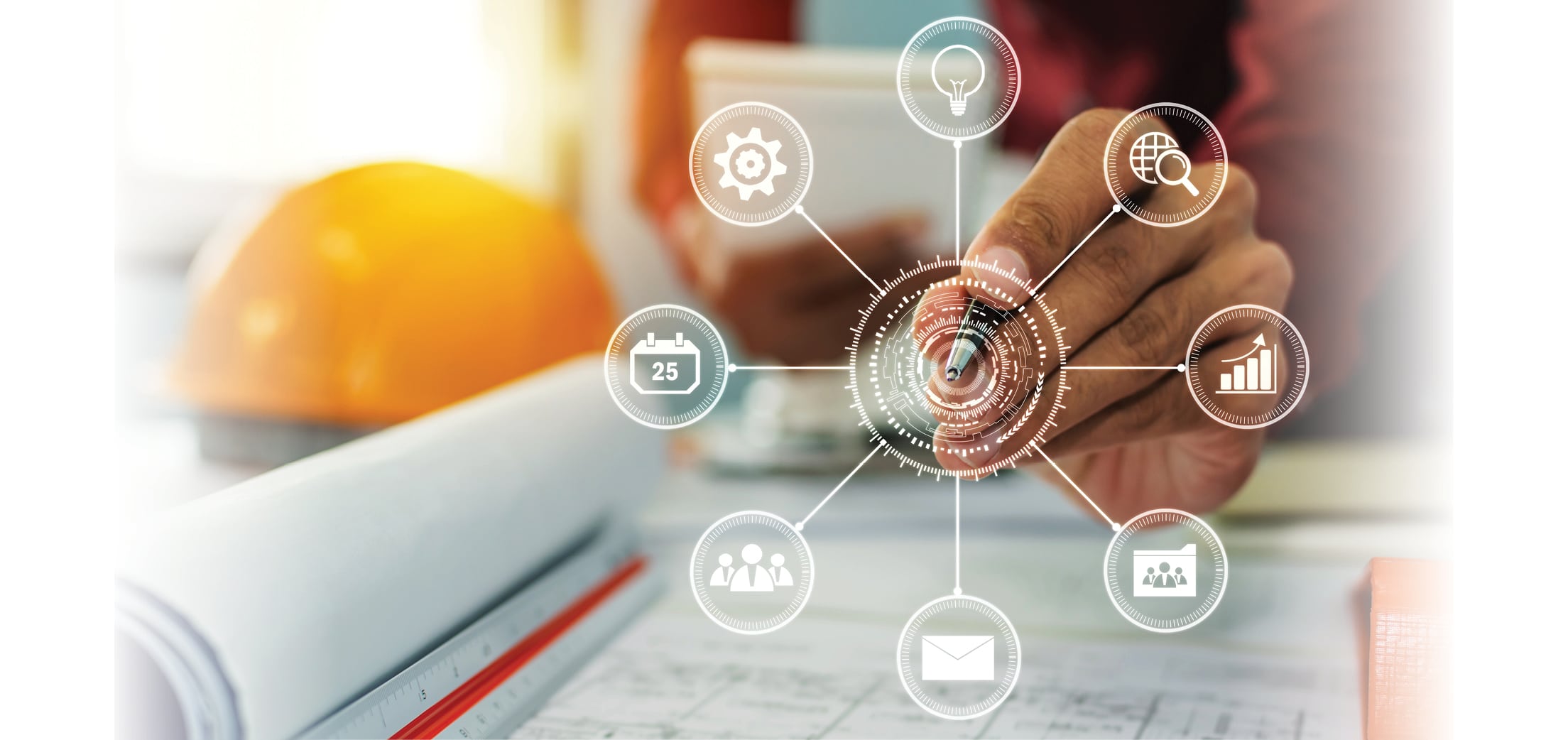 Currently, material costs have risen far beyond what many would have expected, with lumber (62% year-to-date*) and steel (67% year-on-year*) prices hitting all-time highs, coupled with supply chain bottlenecks, projects are being delayed and in some instances canceled. Developing a project gameplan is critical to minimize material impacts that threaten a projects start and viability.
Read More »
While an "investor relations" title may be obscure, the role is quite common, especially in larger or burgeoning companies, that need to foster (expedite) growth. The roles and responsibilities of an investor relations department can vary greatly.
Real estate development requires time and financial resources. Projects can take years before a shovel is even in the ground. Often, these soft costs will be rolled into the project and absorbed by the developer until the project is complete, which limits capital.
Read More »