A novelist has an editor who provides the author with another set of eyes and can refine and polish the final piece, before hitting the market. In baseball, a team has a closer. This is usually the team's best reliever, whose job is to get the final out in a close game to ensure victory. A breakdown at these critical junctures for a novelist or a baseball team can derail overall success.
Read More »
When you think of marketing you might picture beautifully done ads, witty slogans, or catchy TV jingles, but there's more than what meets the eye (or ear). Beyond these sometimes-gimmicky tactics, the field of marketing is adjusting to our digital and information saturated world. While marketing strategies have visibly evolved to utilize new platforms, they have also evolved behind the scenes. Data has revolutionized the field of marketing and is transforming the trajectory of businesses.
Read More »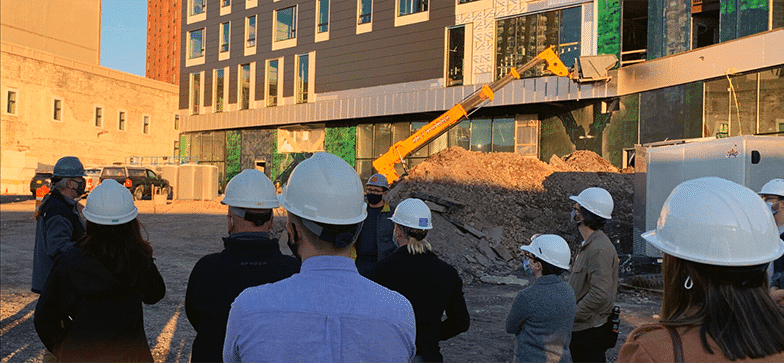 Teaming is a dynamic activity that requires collaboration and coordination. At its core, the purpose of teaming is to expand knowledge and expertise so that an organization and their customers can capture the value.
According to a study conducted by Booz, Allen & Hamilton, in the past twenty-five years the number of strategic partnerships has grown by 25% each yea
Read More »