There's no question that the workplace can be a stressful environment. From long hours to demanding deadlines, it's easy to let your health and well-being take a backseat. But did you know that the workplace can actually be a great place to promote positive employee health and well-being?
There are a number of ways to do this, but one of the most effective is through the design of the workplace itself. By incorporating features that promote healthy behaviors, you can create an environment that supports and encourages your employees to live healthier lives.

At VIP Structures in Syracuse, NY, our integrated construction, engineering, and architecture firm is a design-build company committed to creating buildings that promote employee health.
Continue reading and contact us today to learn more!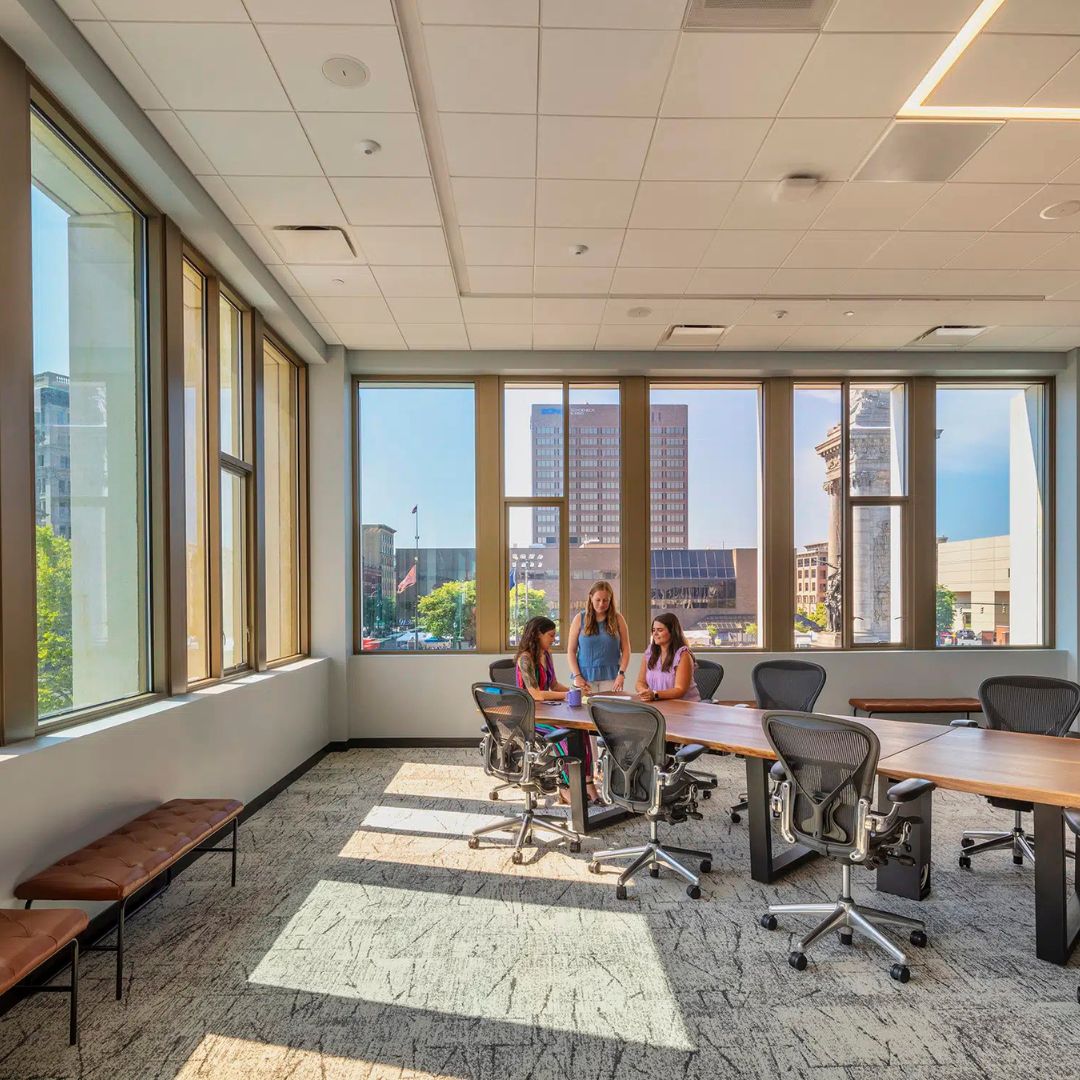 Natural lighting is one of the most important design considerations for cultivating an environment that encourages healthy living. Not only does it help improve employee morale and concentration, but it also has a direct correlation to better design choices that promote physical and mental well-being. Natural light can have a positive effect on mood, alertness, and productivity.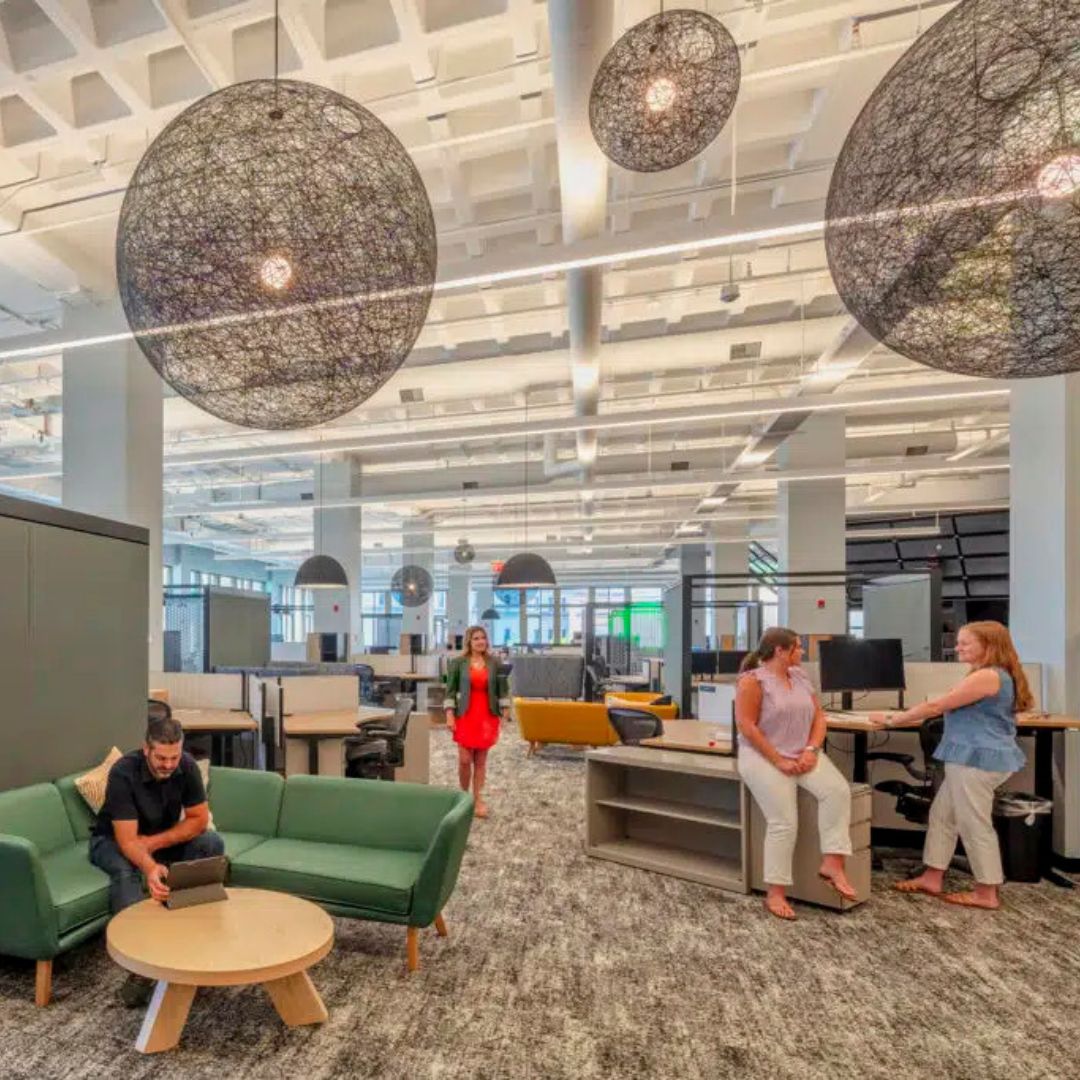 Open office plans are becoming increasingly popular in design-build construction projects. This design option can help promote collaboration and create a more inviting workspace. It also helps reduce stress and anxiety levels, while increasing personal engagement and positive communication. Not to mention, it helps reduce the overall energy consumption of the building.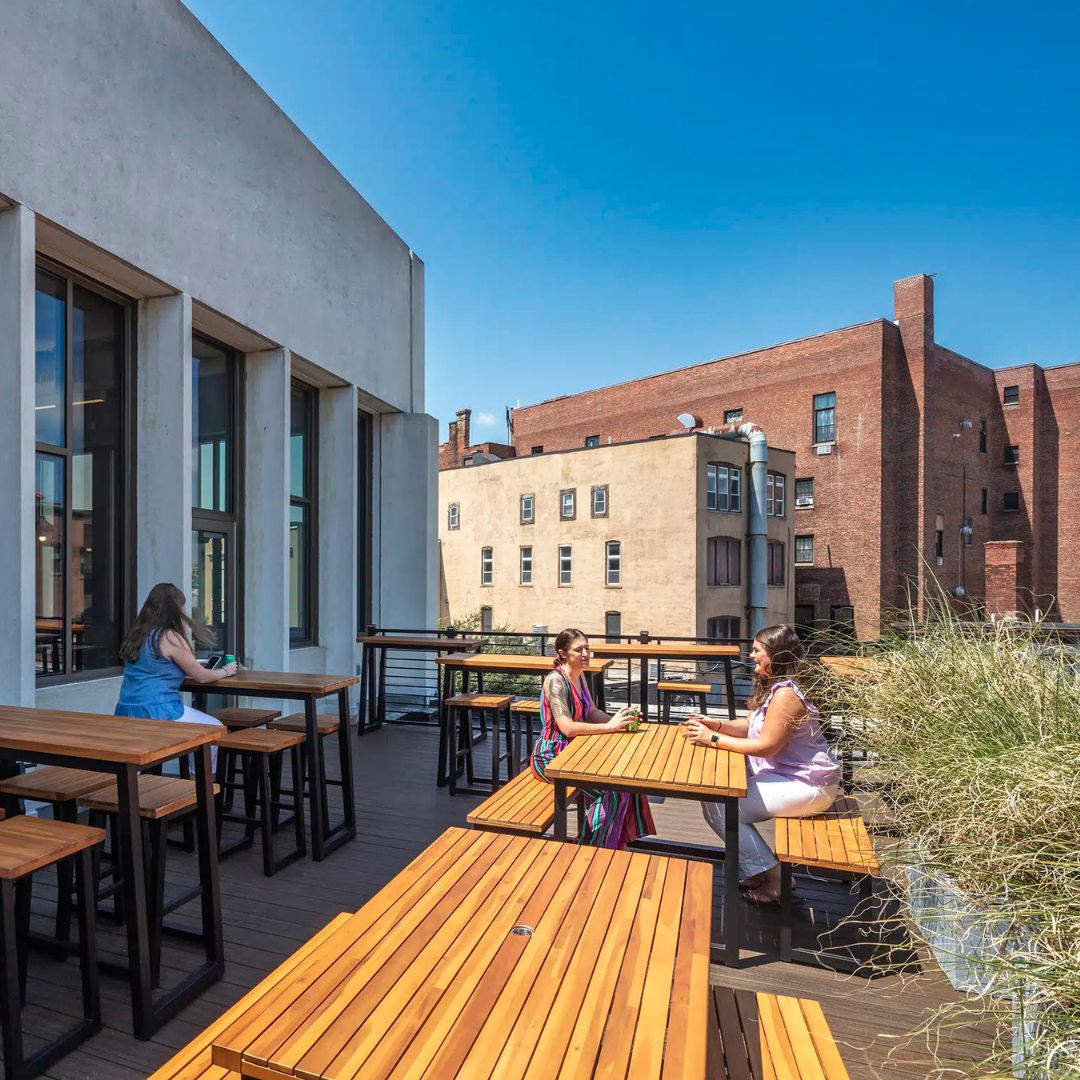 Access to nature is another design element that can have a powerful impact on the health of your team. Working with a construction and architecture firm like VIP Structures, you can design a space that has direct access to outdoor green spaces. This helps reduce stress levels and improve the overall well-being of your team.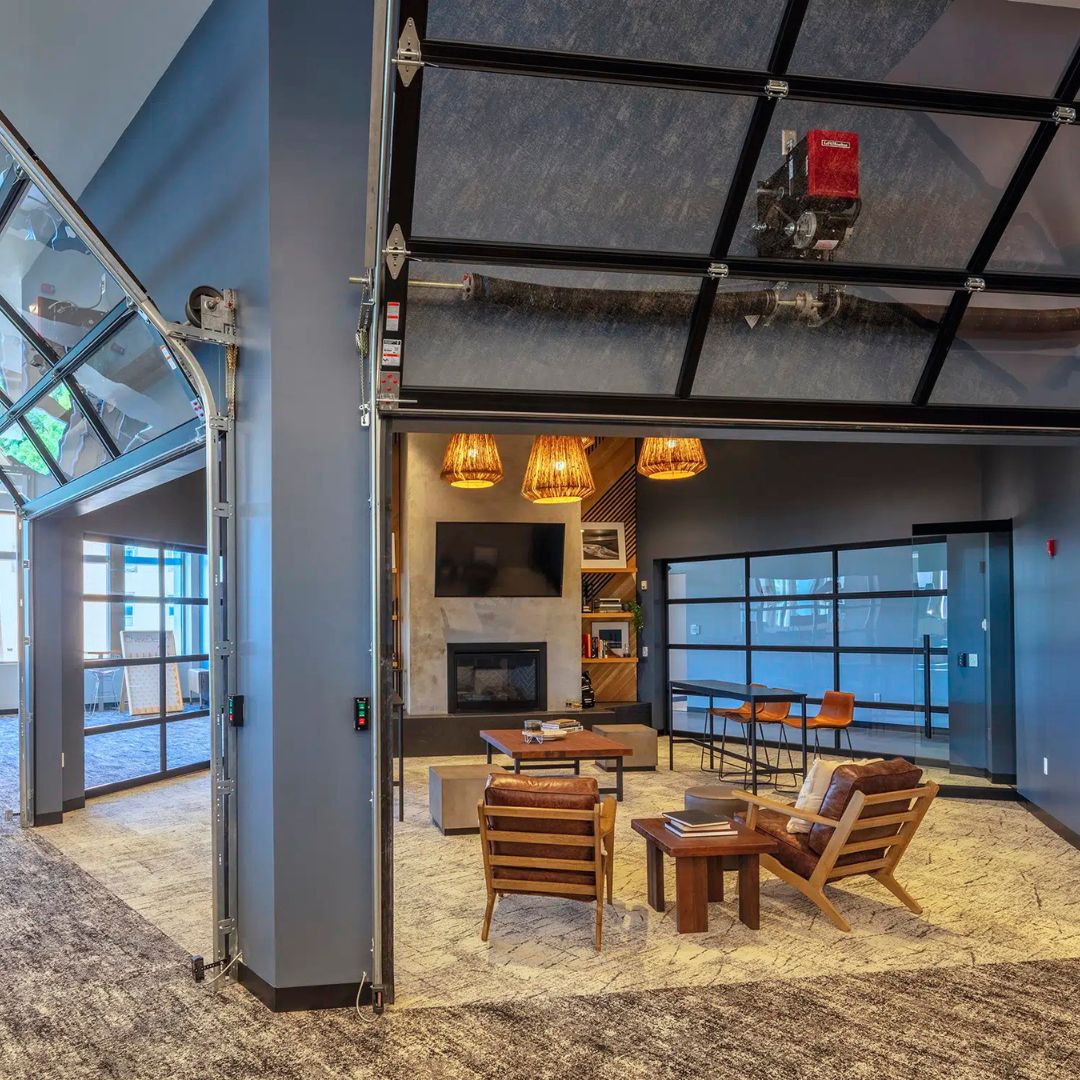 Incorporating multi-purpose spaces into the design of your workplace can help promote physical and mental well-being. For instance, a design-build company can help design a space that can be used for activities such as yoga, meditation, or even lunch-and-learn-type events. From quiet places for reflection to open-air meeting spaces, design features like these can help create an environment that encourages positive behavior, healthy habits, and improved productivity.
At VIP Structures we believe construction projects should incorporate design elements that promote positive mental health in the workplace. The VIP Structures team is committed to providing our clients with the highest quality design-build services available, while always keeping their best interests in mind. Connect with us today to get started!