VIP Architectural Associates' award-winning, sustainable, and innovative work is prolific throughout the High-Tech, Industrial, Commercial, Housing & Mixed-Use, and education sectors. VIP focuses on quality, innovation, and constructability in everything we do, including architecture and interior design, feasibility studies, master planning, and programming.
Comprised of a diverse and dynamic team, our LEED accredited architects and designers continually stay on the leading edge of design to deliver exciting, engaging, efficient, and constructible designs that meet the programmatic needs and established budgetary and schedule requirements.
Creativity, attention to detail, and deep industry knowledge are hallmarks of our award-winning architectural team.
a Full Range of design Services
We know that no two projects are the same. When you work with VIP you get a trusted team of professionals to help evaluate the individual needs of your project and determine the best course of action to realize your goals. Whether you need help working through the idea of a project or are ready to start the design phase, VIP can be with you every step of the way!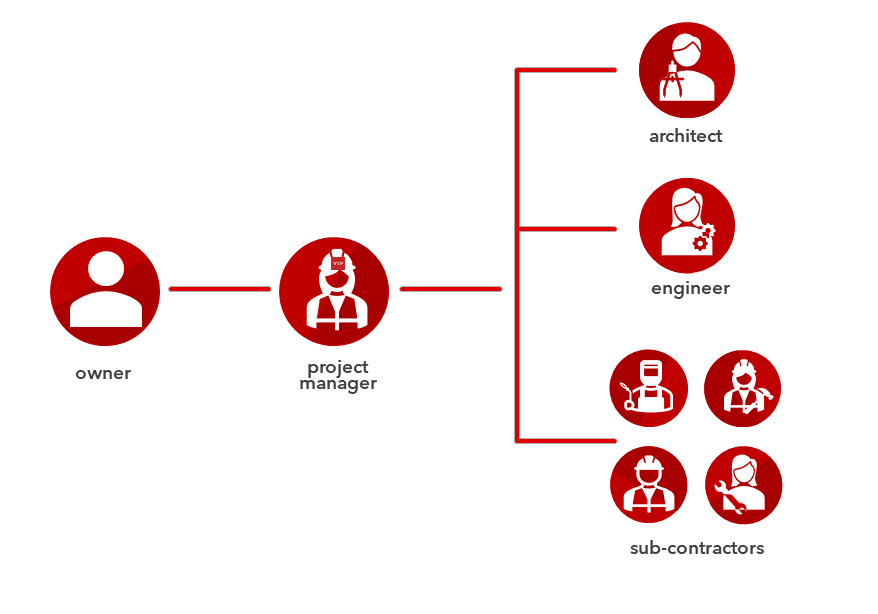 When you choose  VIP's design-build approach, the responsibility of design, bidding, construction, and team management is all handled under VIP's leadership. Working with VIP, you will have one single point of contact that manages your architecture, engineering, and consultant team, leads the process from the initial concepts through construction and move-in, and communicates with you every step of the way.
Focus your time and energy on growing your business and let us handle the rest!
Looking for a better way to
bring your next project to life?
Get in touch with the experts at VIP to help execute your vision and guide you through successful completion.