The knowledge to build. Building on over 40 years of success and over 30 million SF of client satisfaction. Our clients involve us early in the process to ensure project success. 
A full range of proven services including: 
Design-Build

Construction Management

General Contractor
Self Perform
Steel

Concrete
Finished Carpentry
Cost Estimating
Scheduling
With over four decades of construction experience and a diverse portfolio, our team has successfully demonstrated an ability to translate innovative design into structures built to last.
Our philosophy of building maintains that quality and efficiency are attained through the collective efforts of a well-trained and dedicated workforce. VIP Structures, Inc. maintains a staff of over 50 construction team members. Our LEED® accredited and highly experienced construction experts have been building from an owner's and architect's perspective since 1975. Our Project Managers, Estimators, Field Superintendents and Construction Field Personnel all work together to achieve building excellence on time and on budget.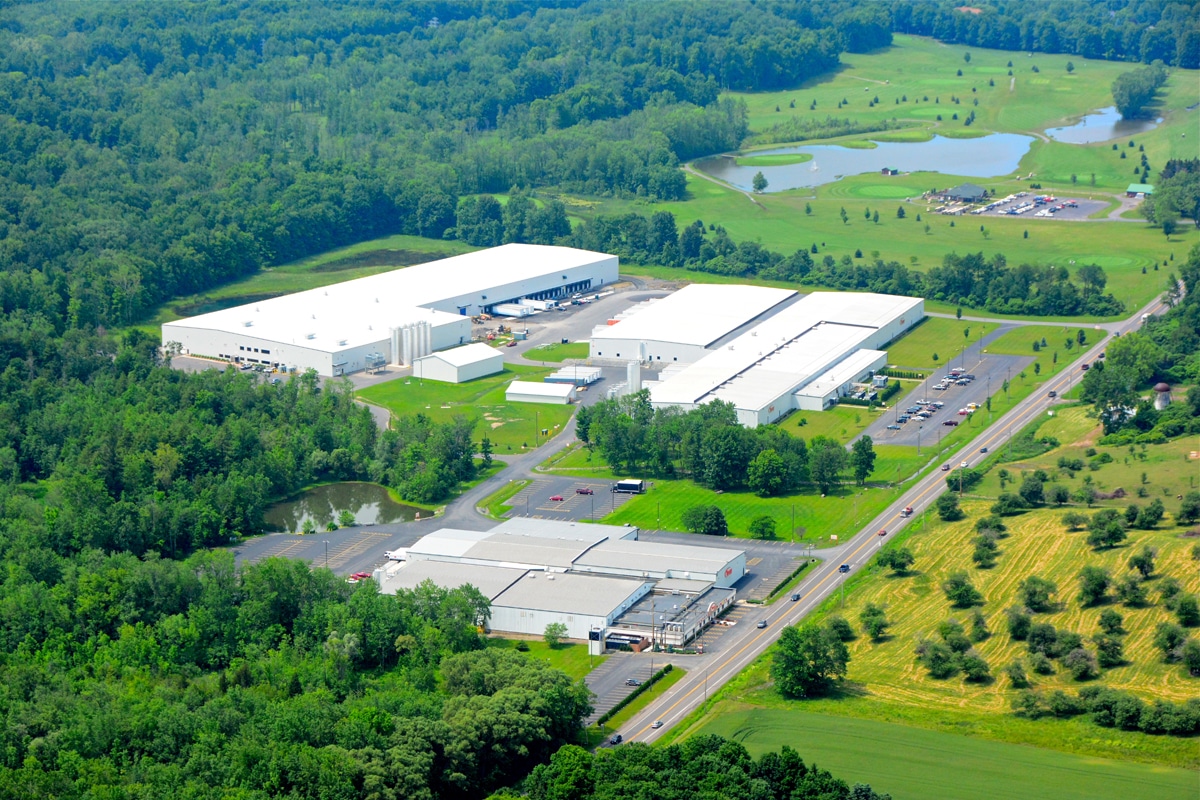 No matter the delivery, VIP's team is here to handover a project our clients can be proud of.
45 years of delivering a project from our clients' perspective. As pioneers of the design-build project delivery method in Central New York, we have led the way providing a fully integrated and collaborative design-build approach. Leveraging our in-house team of architects and engineers, to provide our clients with integrated assurances. Delivering quality from the development of the first sketch to the final finishing touches.
con·struc·tion | man·age·ment
Focused preplanning with subsequent execution of the work in the field, are key components of any construction project. As your Construction Manager (CM), we conduct an across-the-board review of the project including design, program, materials, site logistics, constructability, life cycle costing and environmental sustainability. We focus on the project timeline, material details, safety, and overall quality to deliver a project that meets the demands of your business. 
In addition to our design-build and construction management services, we continue to provide our clients with exceptional quality in general contraction services. Our in-house skilled and talented craftsmen provide foundation/concrete, masonry, steel erection, carpentry, and finish work.
VIP's steel division specializes in supplying and erecting pre-engineered metal and  conventional steel structures that meet today's strenuous facility energy codes. Beyond the structural system, and through the research and testing of different wall and roofing solutions, we are able to provide the most efficient process of procurement and installation of the entire building envelope.
VIP's concrete division experience includes all types of commercial building foundations, cast in place retaining walls, trenches, pits and sumps of all sizes and complexity. We also have experience with concrete slabs on grade or elevated, grade beams, girders requiring false work and shoring. Our extensive experience, utilizing state of the art layout tools and software that results in accurate tolerance and quality control ideal for machinery foundations and  complex anchor bolt installations. 
Our team has developed a systematic approach to budgeting and cost estimating with a clear understanding of the built environment. We provide insightful constructability reviews and take a holistic approach to value engineering, focusing on lowering project costs without compromising on the design, quality and performance of a facility.
scheduling | the master schedule
At the onset of a project, a Master Schedule is developed by VIP's project team that "estimates" the length of the project and establishes key tasks and milestones, identifies critical path items and becomes the communication tool to sub-contractors, vendors and clients as to a projects progress. The established Master Schedule becomes the baseline and gets adjusted and updated throughout the life cycle of the project as unknown designs and other variables become known.
VIP has implemented an industry leading corporate safety program. Our primary goal is to keep everyone involved with the construction process safe, both during construction and for years to come. We believe strongly in providing on-the-job and off-site safety and awareness training, and provide regular on-site safety inspections. Our rigid adherence to a 6-foot, 100% tie-off rule for fall protection is just one example how our program exceeds OSHA requirements.
Whether it's commercial, industrial, medical, academic or retail, VIP finds a better way. Browse our portfolio of current projects for inspiration when considering your next project.