Quality Construction with VIP
With 45 years of commercial construction through design-build, general contractor & construction management, VIP Structures has built a diverse portfolio of facilities for clients throughout Central New York. VIP consistently attains a high level of quality and efficiency on each project through the collective efforts of our well-trained and dedicated workforce that includes over 30 construction professionals, including Project Managers, Estimators, Superintendents, and Field Staff who work collaboratively to achieve building excellence.
We plan, communicate, and focus on the project timeline, logistic details, and overall quality to keep the project on budget and schedule and successfully deliver a well-coordinated project.
The knowledge to build. 45 years of success and over 40 million SF of client satisfaction to prove it.
Design-build | construction management | general contractor

As your contractor and partner, we take an across-the-board review of each project, including design, program materials, constructability, and life-cycle impacts. We have developed a systematic approach to budgeting and cost estimating and provide insightful constructability reviews, take a holistic approach to value engineering, and focus on lowering project costs without compromising a facility's design, quality, and performance.
Recent commercial construction Projects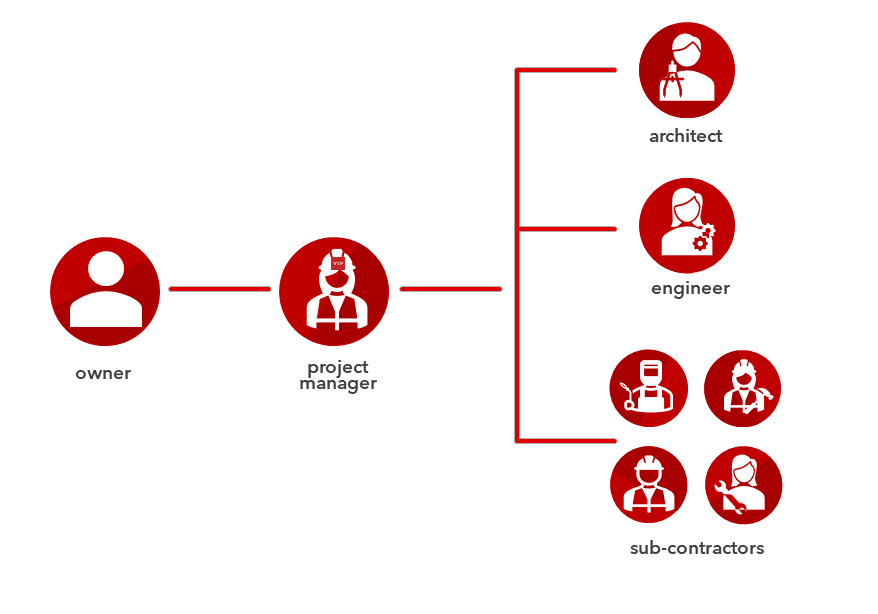 When you choose VIP's design-build approach, the responsibility of design, bidding, construction, and team management is all handled under VIP's leadership. Working with VIP, you will have one single point of contact that manages your architecture, engineering, and consultant team, leads the process from the initial concepts through construction and move-in, and communicates with you every step of the way.
Focus your time and energy on growing your business and let us handle the rest!