VIP Development: A Better Way to Build
When your company is growing and needs more space, VIP Structures can design, build, and develop your new facility.
Using VIP's capital to build your facility frees up your capital to grow the magic that happens inside.
A lot of work goes into building a new space - funding, planning, designing, and constructing it. If your business is growing, you can benefit from VIP's full spectrum of financing, services, experience, and relationships to help accomplish your goals without putting a drain on your existing staff and resources.
"We needed more space…we were busy running a business and didn't have the capacity to find a site and build the building, so we chose VIP based on their excellent reputation."
Rich Dausman, President, Cryomech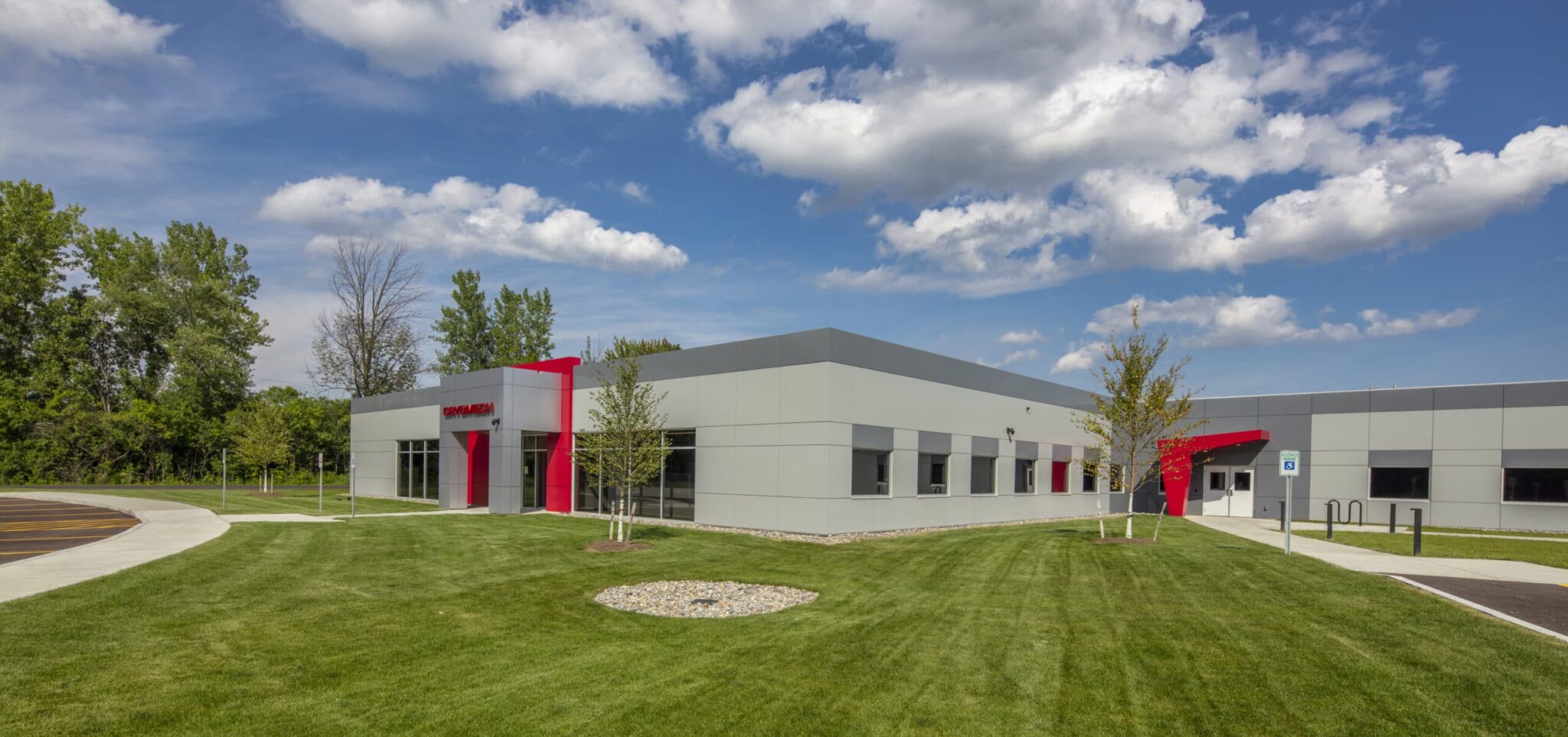 Cryomech, Inc's High-Tech Manufacturing Expansion: VIP's design-build-lease delivery model saved Cryomech time and money. Hiring VIP to handle real-estate development enabled Cryomech to stay focused on its business. Leasing the building rather than owning it allowed the company to retain capital for business needs. VIP delivered the project at a lower lease rate than initially anticipated. Two years later, Cryomech bought the building from VIP and now owns it outright. In its new facility, Cryomech manufactures more product in less time and continues its remarkable growth as a global leader in the research, development, and production of cryogenic equipment.
VIP can help clients from the seed of an idea through project trajectory to ultimate completion.
VIP works with clients from the very beginning to help identify options, schedules, budgets, and resources. Economic development assistance is necessary to make some projects work financially. VIP has decades' worth of experience attaining incentives through any range of tax credits, tax savings, and grant money. Going through the course of a project from the seed of an idea through getting a shovel in the ground and turning over the keys at the end, VIP keeps its eye on the total cost, is very transparent, and helps ensure the client is achieving its goals.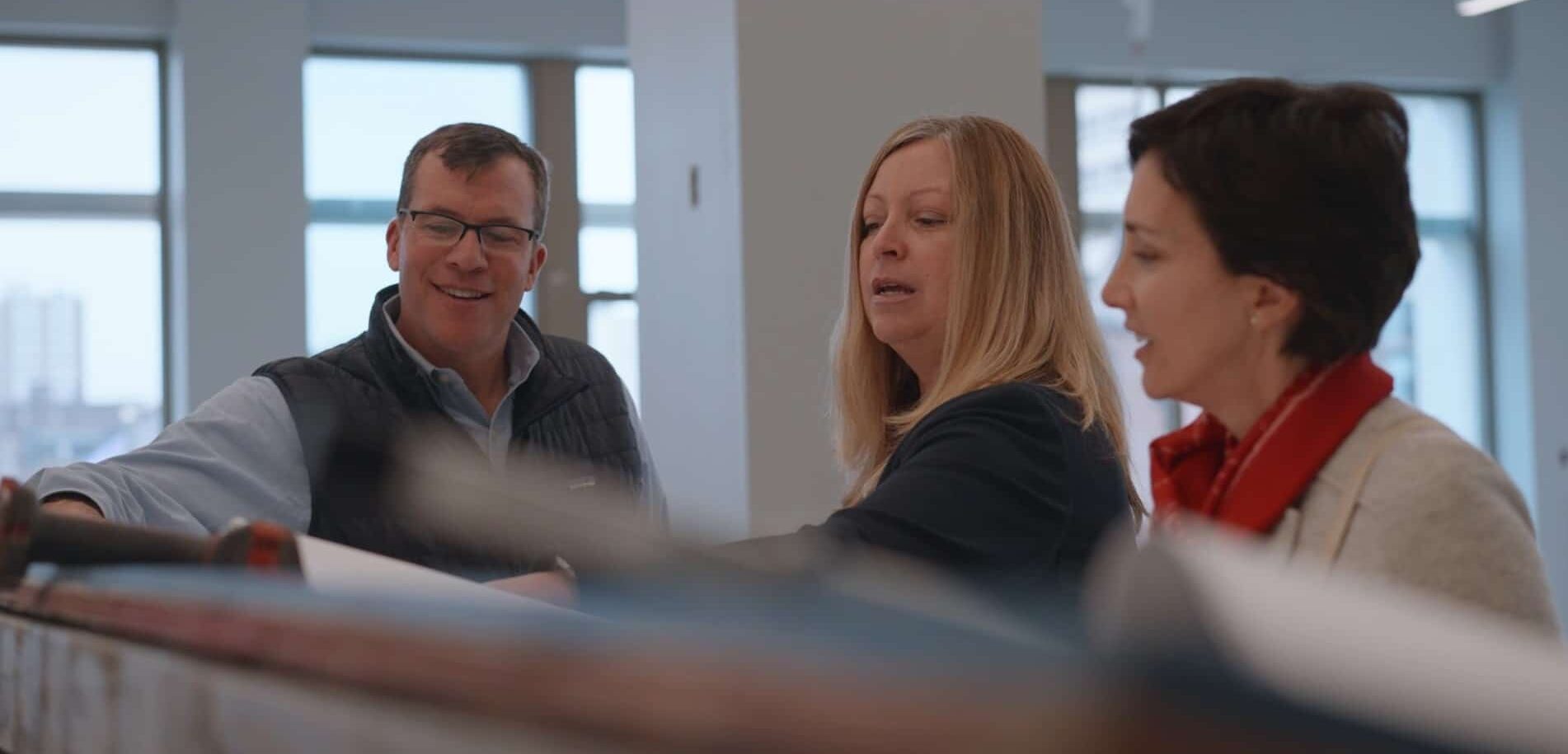 ChaseDesign and VIP worked hand-in-hand to set up the right leasing terms and design and build Chase's new downtown office. Chase had leased a suburban location from VIP for 20 years but needed to expand and wanted an urban environment. Following a broad search led by a national brokerage firm, Chase selected a VIP-owned downtown building as its new home, where the VIP-Chase, landlord-tenant relationship will continue.
"VIP has made our project simpler and more streamlined because all consultants are under one roof, everyone is on the same page, and everyone is on the same team."  
Melissa Chapman, Managing Partner, ChaseDesign
One of the main differentiators between VIP and traditional real estate developers is that we have all in-house architecture, engineering, construction, development, and property management services. We are involved with the design and the construction of the facility from the beginning, which gives us intimate knowledge of the facility and allows us to be more efficient, better landlords and property managers.
When working with VIP, clients can lease space from us with our team managing the property, or clients can buy the property back at the end of the project. Both are services that we offer.
VIP has owned and operated over 3 million square feet of space; we understand what it is to own manufacturing, industrial, mixed-use commercial, and medical space – this means that when we are working with a client, we are indeed coming from that owner's perspective.
Want to hear more? We are just an easy phone call away.
and ask for Charlie, Chuck, Mike, Meg, Maria, Bill, or Vince.
Designing and building from an owners perspective since 1975.
As a fully-integrated firm, our team of architects, engineers, and builders have been working together, perfecting our design-build craft, to deliver exceptional quality and craftsmanship to our clients.
Our designers, masons, carpenters, welders, and field crews take pride in their work and the legacy they leave behind.