We are a team of savvy, experienced, communicators and doers. We convert ideas into actions, producing positive results. We are not just mere thinkers, but visionaries and integrators who design build.
Meg Tidd
Chief Executive Officer 
Meg oversees collaboration and communication across all departments and is responsible for driving all sister companies to achieve and surpass sales, profitability, and business goals and objectives. Meg is a graduate of the University of Rochester's Simon Business School, where she obtained an MBA with a focus in Corporate Strategy and Marketing. She is a 2014 graduate of Leadership Greater Syracuse and In 2016 was recognized as a Central New York Business Journal 40 Under Forty honoree. Meg also serves on the Board of Trustees for The Gifford Foundation, and is an M&T Bank Central New York Directors Advisory Council Member.
David C. Nutting, AIA
Board Chair
Dave, a registered architect, joined the firm in 1975 and is currently chairman. His vision – to serve clients more effectively by combining the best elements of design and construction: integrated design-build. He's received many awards, including Ernst & Young Entrepreneur of the Year, The Inc. 500 and The Syracuse 100. Dave is a member of the American Institute of Architects, World Presidents' Organization and Chief Executives Organization. He graduated with his Architecture degree from Cornell University.
Cynthia Hernandez, PHR
Chief People Strategist
Cynthia works closely with our leadership team to strategically drive efforts to create a thriving work environment for all of our employees. As a certified Professional in Human Resources (PHR), member of the Society for Human Resources Management, Sociology graduate of Queens College, and recent inductee to the YWCA Syracuse Academy of Diversity Achievers (2017), Cynthia uses her expertise every day to foster a positive culture that identifies and nurtures talent to advance the enterprise to its fullest potential.
Chuck Wallace
President, Development
Chuck has been with the Development team for 13 years, starting as the head of property management, spending years as Vice President, and ultimately taking the role as President in January 2022. He has been a crucial team member in many of our development properties, most notably the Pike Block, Cryomech, the Post, 1304 Buckley Road, and dozens of development proposals. As President, Chuck focuses on strategic planning, business development, project financing and acts as project leader on all development projects.
Christine Stevens
Senior Vice President | General Manager of Construction
Christine is responsible for organizing and overseeing the daily operations and long-term goals of our construction department. A graduate of Fordham University with a masters degree from Johns Hopkins, Christine has extensive experience in development, commercial real-estate, sales, construction, and project management giving her a unique perspective to offer to our team. In her time at VIP, Christine has led several successful integrated projects.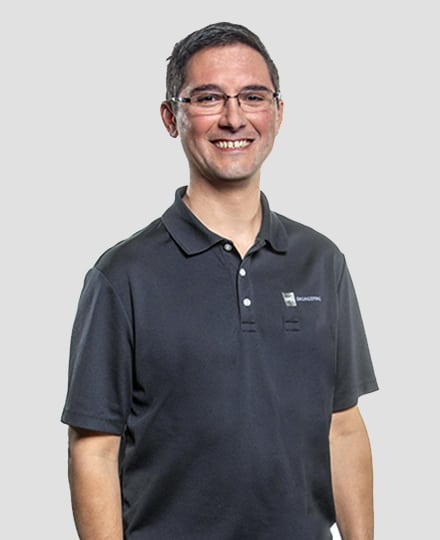 Chris Paulus, MBA
Chief Financial Officer
Chris brings over 14 years of experience working in commercial real estate development and finance. As CFO, Chris works alongside our CEO and members of the senior leadership team to identify business model innovations that enable growth across the VIP enterprise. Chris received his MBA from Loyola University Maryland and his Bachelor of Business Administration from Georgetown University. Chris, a Syracuse native, returns after being away for 14 years while working in Washington, DC and Texas.
Samuel Cosamano, PE, LEED® AP
President, Engineering
Sam heads up our engineering division. He brings over 20 years of experience designing mechanical systems, has a reputation for developing creative design solutions, and is a proponent of sustainable design. Sam is registered in the state of New York, is a LEED® Accredited Professional, a member of the U.S. Green Building Council, and was recognized as one of the CNY Business Journal's 40 Under Forty 2014 winners. He graduated from the SUNY Institute of Technology with a degree in Mechanical Engineering.
Maria Romeo Livingston
Chief Marketing & Business Development Officer
As CMBDO, Maria is in charge of driving all business development and marketing initiatives. A graduate of Simon Business School, she has 20 years of experience in AEC marketing. Maria encompasses VIP's core values and brings the expertise to move our vision forward well into the future.
Jeremy Wheeler
Chief Technology Officer
As Chief Technology Officer, Jeremy is responsible for driving our integrated technology strategy across all departments. He is in constant search of ways to enhance our capabilities by implementing leading-edge technology that maximizes our firm's efficiency and effectiveness. Jeremy is a graduate of Utica College where he received his Masters of Science in Cybersecurity and Computer Forensics in 2015. He has a long list of certifications and awards including becoming a graduate of Leadership Greater Syracuse in 2012.
Katherine Nutting, AIA
Principal & Managing Partner, Architecture
Kate is a registered architect in the state of New York. She is the business manager and supervises day-to-day operations of the architecture division. Kate is a member of the American Institute of Architects (AIA), U.S. Green Building Council, National Fire Protection Association, Women Presidents' Organization (WPO – Syracuse chapter) and the Leadership Greater Syracuse class of 2012. She was recognized as one of the CNY Business Journal's 40 Under Forty 2014 winners. Kate graduated with her degree in Architecture from Syracuse University.
It takes a diverse-team, unique perspectives & specific expertise to consistently deliver a better way.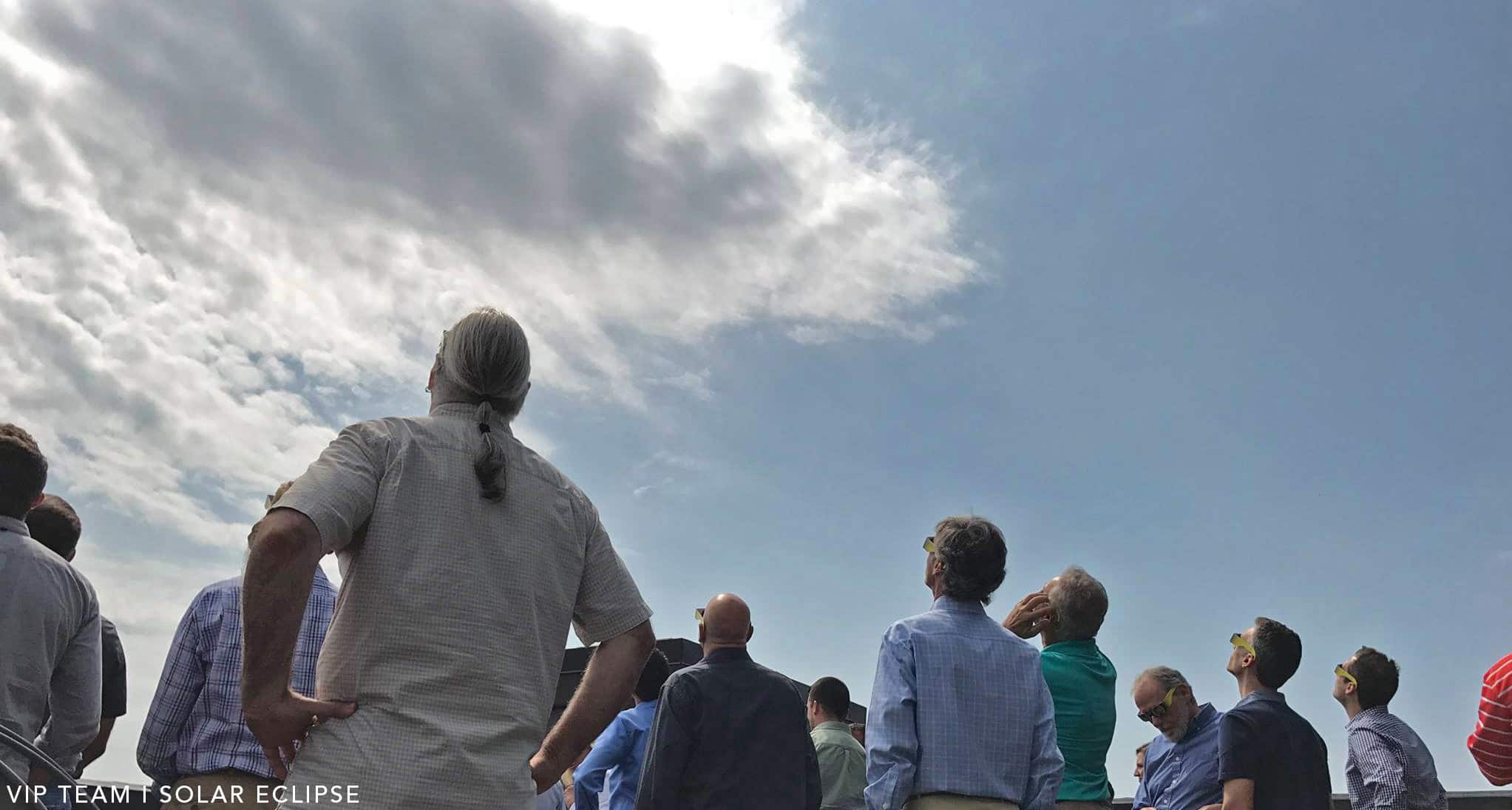 VIP was built on the belief that no one of us is better than all of us together.
WHERE COLLABORATION BEGINS | OUR PROCESS
When you work with VIP, you have an entire organization of experts in architecture, engineering, construction and development on your team – all communicating with you through a single point of contact. This approach not only delivers the right expertise at the right time throughout the build process, it also empowers you to make informed and timely project decisions.