DESIGN . BUILD . Engineer . Develop
We are an integrated community of innovators, pioneers, thought leaders and problem solvers perfecting our craft. When you work with VIP, you have an entire organization of experts in architecture, engineering, construction and development on your team. We believe in leveraging our Collective Intelligence – architects, engineers, constructors, developers – to innovate, create and develop meaningful outcomes for our clients. Let our team inspire you to take on your next project with confidence.
The knowledge and experience to design - build - and deliver with a full range of proven services
The ingenuity to innovate. With a firm grasp of evolving technologies and an eye towards efficiency and sustainability
The knowledge to build. 40 years of success and over 30 million SF of client satisfaction to prove it.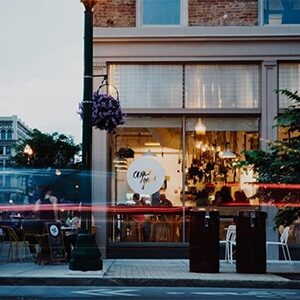 A full-service real estate development company driven by a team of talented professionals.
A HISTORY 45 years in the making
 Since 1975, VIP Structures has built over 30 million square feet of space while owning & operating 3 million square feet. 
Looking to start a new project?
Get in touch with the experts at VIP to help execute your vision and guide you through successful completion.