VIP Structures was established in 1975 with the vision of integrating the best elements of design and construction. Delivering construction projects via design-build for decades, VIP can provide all design, general construction, and construction management services in-house and under one point of contact. Clients across New York State benefit from our seamless project delivery and value-added, integrated approach to building.
Whether it's Commercial, Municipal, Industrial, Manufacturing, Education, Housing, or Healthcare, VIP's design-build team of architects, engineers, commercial contractors, and developers consistently work together to find a better way to design and build. Click below to see our portfolio of work.
Thinkers & Doers dedicated to finding a better way
VIP comprises a close-knit group of thinkers, doers, designers, and builders who stack hands daily and work together to find a better way. We believe high-quality design and construction can significantly impact people, communities, and the planet, and a better way is well within reach. We think beyond what we know and do today and imagine tomorrow's possibilities.
Construction
45 years of design-build, general contractor & construction management in Central New York - and 40 million SF of commercial construction completed.
Architecture
Offering high-quality architectural services and project management with the knowledge and experience to design - build - and deliver.
Engineering
The ingenuity to innovate. With a firm grasp of evolving technologies and an eye towards efficiency and sustainability.
Development
Full-service real estate development & property management that provides clients with a turn-key solution to commercial construction needs.
a History of design-build
From the very beginning, (which was 1975 for VIP), we knew what we wanted to accomplish – to serve our clients more effectively by forming a design-build company that would integrate the best elements of design and construction.
VIP Structures started small and grew slowly. Even at our smallest, however, we offered combined design and commercial construction services – which was key to our advancement in our industry. As we looked at our progress, it became clear that our integrated design-build model yielded a distinct competitive advantage for our clients and for us. Incorporating design and construction under one roof increased our operating efficiencies, eliminated overlapping overheads, reduced costs, and simplified communication – and a greater understanding of our client's goals emerged!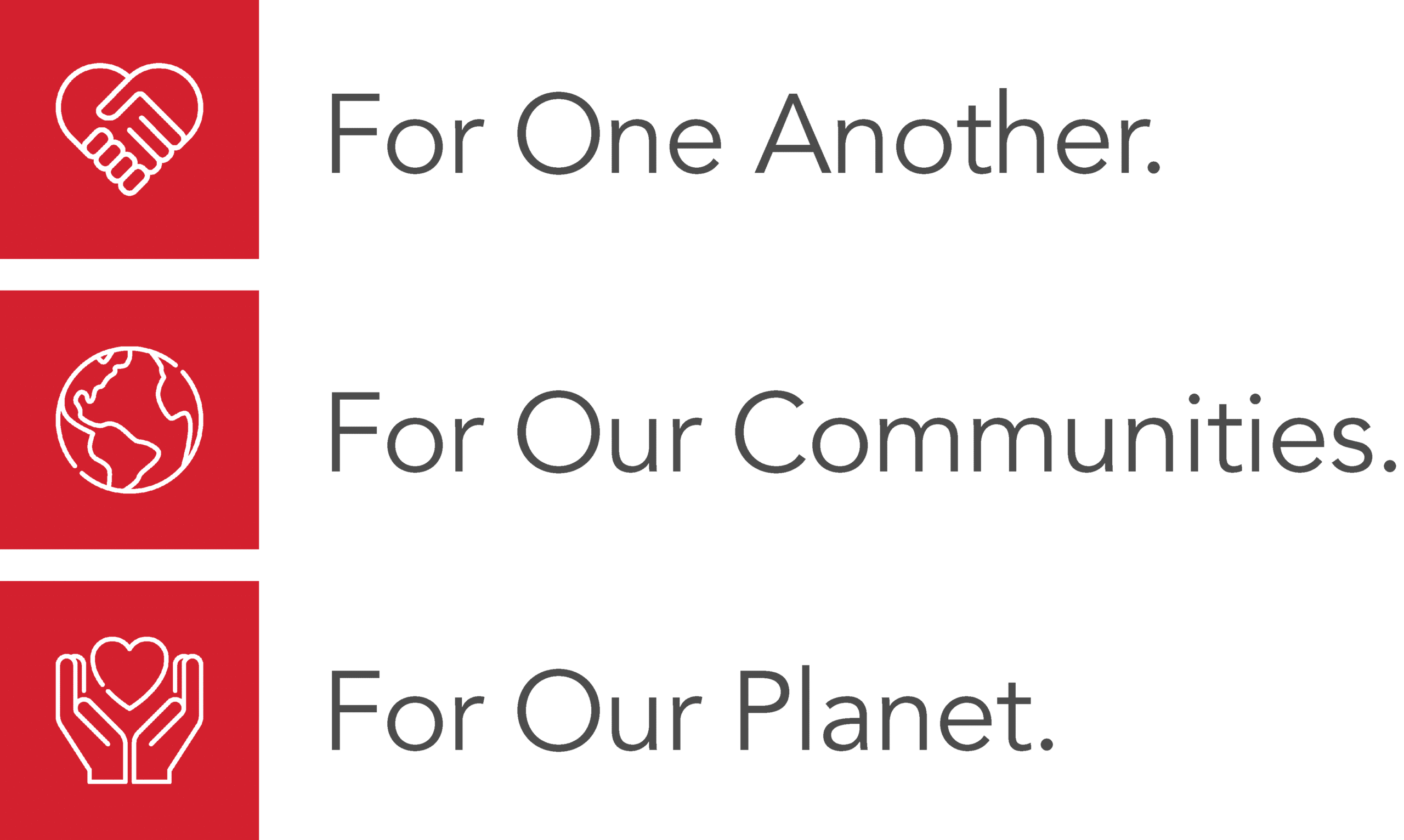 Our tagline has long been A Better Way; it used to be about a better way to build, but now it encompasses so much more than that. We're improving employee benefits, taking a hard look at our supply chain, and making sure we align with our vendors, we're pushing the bounds of Minority, Women-Owned Business Enterprise, and Service-Disabled Veteran-Owned Business partners, questioning construction waste and how better to manage it, embracing technology and applying our fully-integrated knowledge to leverage holistic design and ensure that our projects have positive impacts on their communities.