New Warehouse and Handling Facilities | Batavia, NY
PROJECT INFORMATION
Design-Build
235,000 SF
TEAM
VIP Structures
IPD Engineering
VIP Architectural Associates
In 2015, O-AT-KA enlisted the VIP team to help determine logistics for their new 205,000 SF warehouse and 30,000 SF material handling facilities. This project was under a strict design-build deadline of 11 months and a prescribed budget as proposed by its board of directors. Working closely with O-AT-KA, our architects, engineering, and construction teams developed a two-phase construction schedule so that site design and foundation could be completed early, allowing construction to commence while the other building systems were in design.
O-AT-KA benefited from VIP's diligence with cost-saving of over $150,000 and a reduced schedule. A building footprint was designed to gain an additional 15,000 SF, allowing O-AT-KA to perform services in-house as opposed to incurring vendor costs.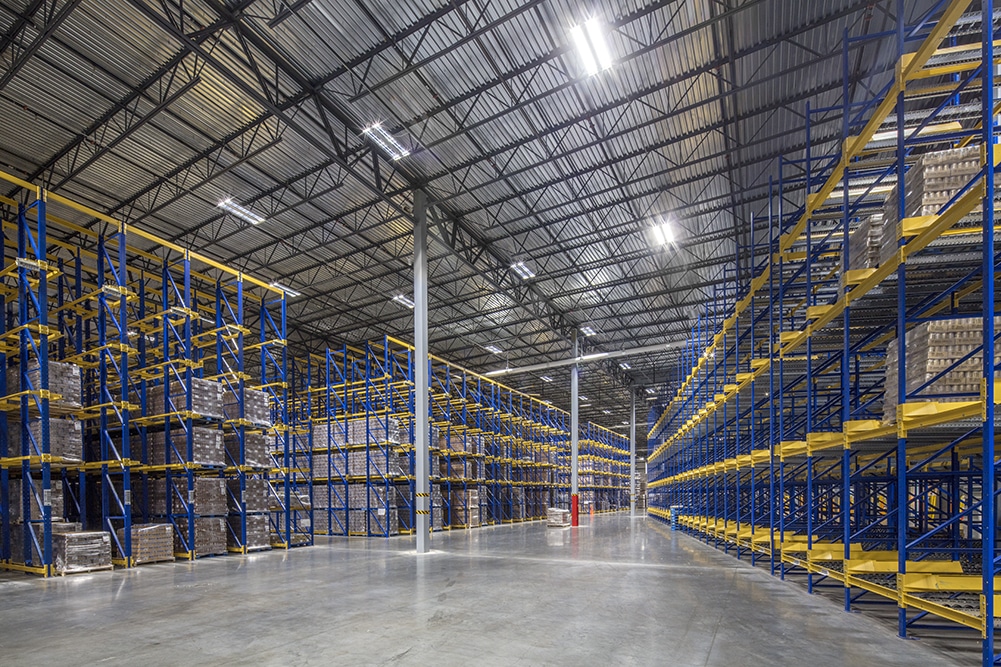 Looking to start a new project?
Get in touch with the experts at VIP to help execute your vision and guide you through successful completion.