SYRACUSE UNIVERSITY HIGH DENSITY LIBRARY STORAGE
20,000 Square Foot Facility | Syracuse, NY
PROJECT INFORMATION
Design-Build 
20,000 SF
TEAM
VIP Structures
IPD Engineering
VIP Architectural Associates
VIP Structures was enlisted to design and build a 20,000 SF facility just 3 miles from Syracuse University's main campus. The cutting-edge design is able to house the equivalent (in conventional library shelving terms) of 165,000 to 200,000 linear book feet by shelving items by size. Depending on the actual characteristics of the collections, the temperature and humidity-controlled archival storage vault can hold over one million books, maps, and multimedia materials.
This high-tech expandable building features the most modern technology for storing and retrieving enormous quantities of books in an economical and efficient manner, while at the same time providing a physically secure and optimum preservation environment for permanent and important parts of Syracuse University's library collections.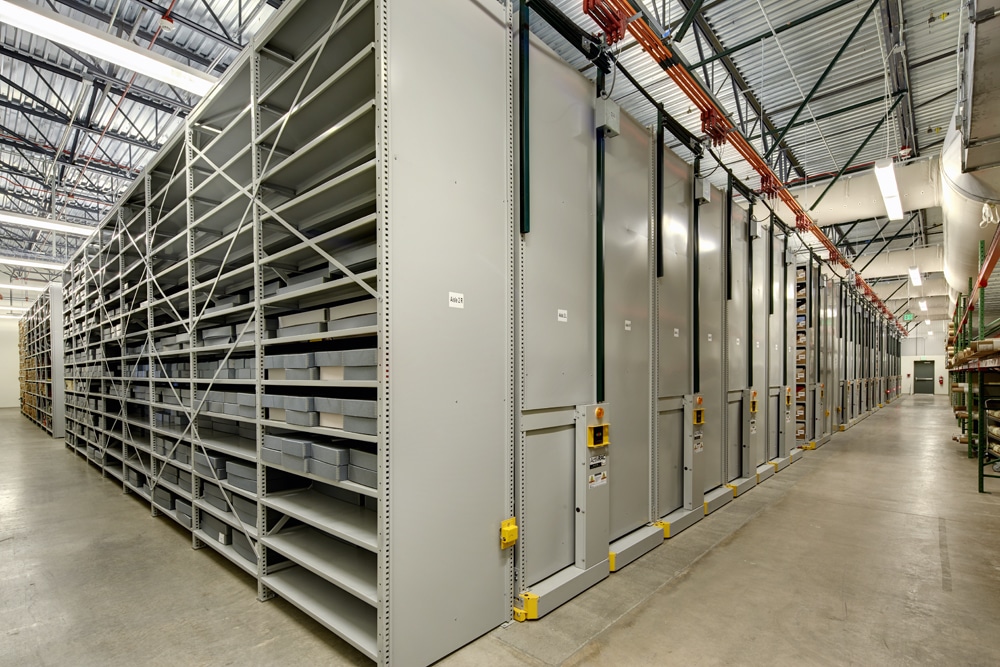 Looking to start a new project?
Get in touch with the experts at VIP to help execute your vision and guide you through successful completion.