Building Renovation and Expansion | Fayetteville, NY
PROJECT INFORMATION
Design-Construction Manager
27,000 SF
TEAM
VIP Structures
VIP Structures constructed the renovation to a 19,000 SF space in the original, circa 1880 Stickley factory in Fayetteville, NY. Designed by Holmes-King-Kallquist & Associates, the library was one of 14 honorees to receive The Preservation Association of Central New York award for successful adaptive reuse. VIP was praised by both the owner and architect for being an indispensable part of the team in keeping this project on track and within budget.
VIP also provided construction management services for a subsequent expansion (Phase 2 & 3), which included an 8,000 SF renovation of the original Stickley factory. The additional space houses an administration wing and a large community meeting room, as well as the installation of a small café and seating area.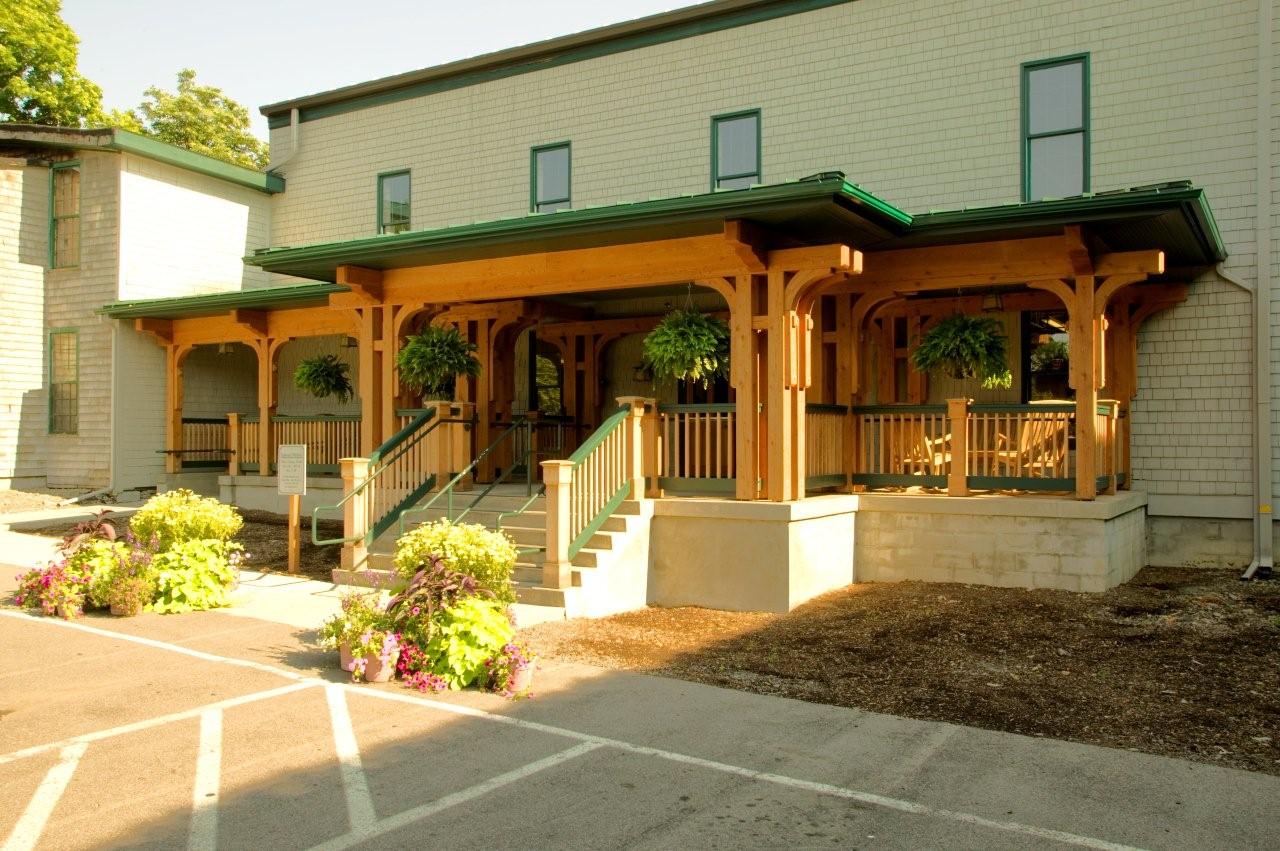 Looking to start a new project?
Get in touch with the experts at VIP to help execute your vision and guide you through successful completion.