SYRACUSE UNIVERSITY GREEN DATA CENTER
PROJECT INFORMATION
Higher Education
12,000 SF
TEAM
VIP Structures
VIP Architectural Associates
The Green Data Center (GDC) at Syracuse University (SU) was conceived in 2009 through collaboration between SU, IBM and the New York State Energy Research and Development Authority (NYSERDA). The team assembled by SU turned to VIP Structures' architectural team to design a structure that would represent the essence of the innovative technologies that operated inside and take into account designing the structure to meet LEED® certification standards set by the Green Building Council under the USGBC's Leadership in Energy and Environmental Design (LEED) program.
Given the fast-track nature of this project, SU turned to VIP's Construction Management (CM) team to execute construction. VIP's CM team coordinated the laying of more than 25,000 linear feet of electrical conduit, equivalent to about 83 football fields or 4.5 miles. Over 120,000 linear feet of wire, more than 22 miles, was used in the construction of the electrical system. In addition, more than 1,263 tons of construction debris was diverted from the landfill. In 2012, the project obtained LEED® certification. Syracuse University's Green Data Center has been recognized on a national and international level as "the greenest data center in the world."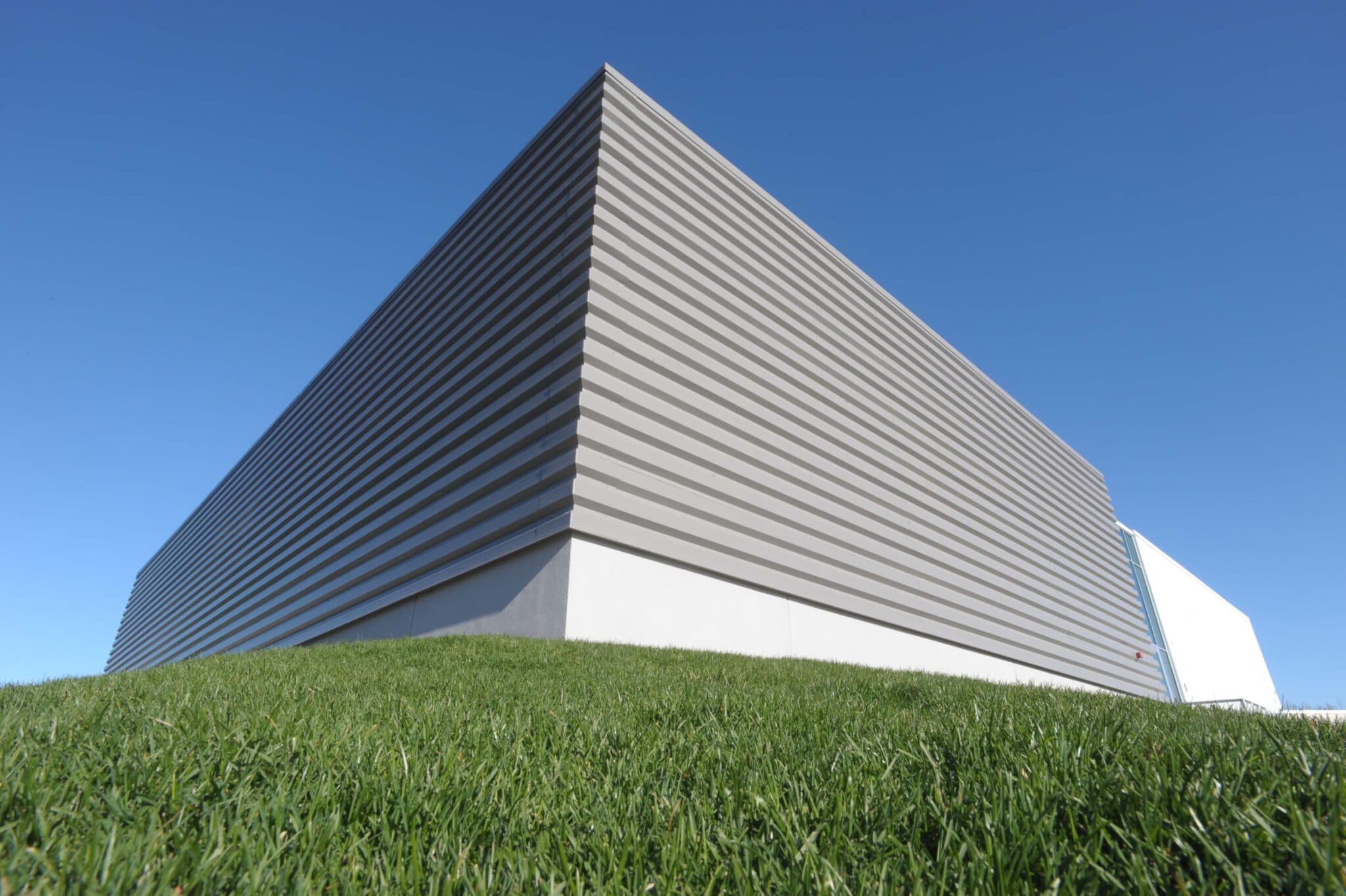 Looking to start a new project?
Get in touch with the experts at VIP to help execute your vision and guide you through successful completion.