VIP Office Headquarters | Syracuse, NY
Design-Build-Develop
Adaptive Re-use
33,000 SF (5 stories)
One Webster's Landing, formerly known as the Marshall building, was purchased by VIP back in 1986. Today, One Webster's Landing is VIP integrated team's headquarters. The finished look maintains the allure of exposed large timber framing, along with brick arched windows and doorways. Through insightful adaptive re-use, our architects and construction team successfully transformed this 1893 vintage, former grain warehouse into a modern, efficient office space with a private outdoor patio perfect for Friday afternoon summer lunches.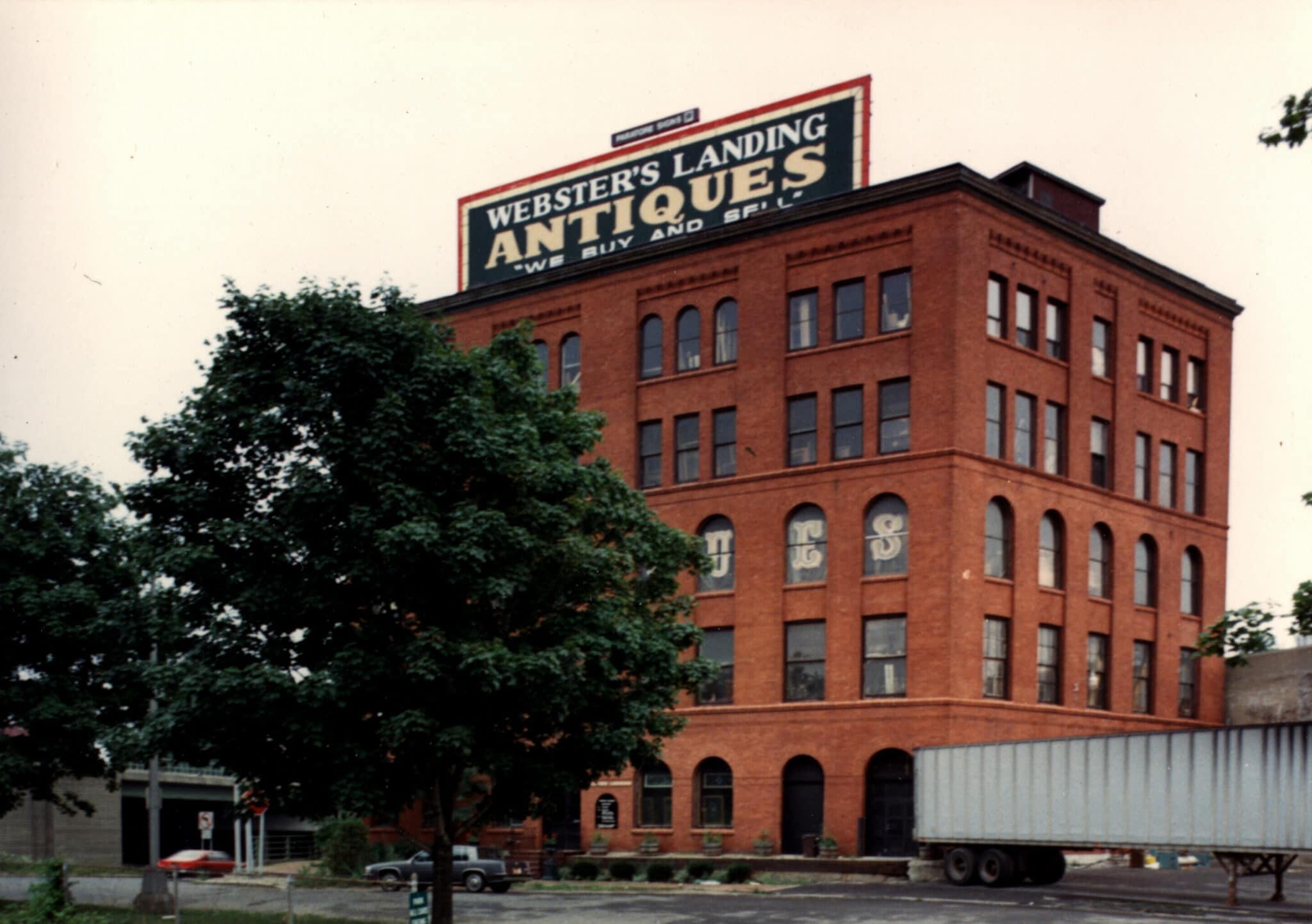 Looking to start a new project?
Get in touch with the experts at VIP to help execute your vision and guide you through successful completion.