Medical Office Renovations | 1304 Buckley Road
PROJECT INFORMATION
Design-Build-Develop
4,680 SF
TEAM
VIP Structures
VIP Development Associates
VIP Architectural Associates
LASIK MD Vision surgical center, located within 1304 Buckley Road (a VIP Development property), was designed by Canadian Designer Katherine Karounis, in conjunction with VIP Architectural Associates and constructed by VIP Structures. The design delivers a 3,600 high-tech square foot space that is ultra-contemporary yet comfortable and inviting to patience.
The OR suite features highly sophisticated HVAC systems, including laminar airflow to avoid contamination during surgical procedures. The balance of the facility consists of staff offices, eye exam rooms, a LASIK surgery suite with its own dedicated pre-op/post-op, Waiting area and related support spaces.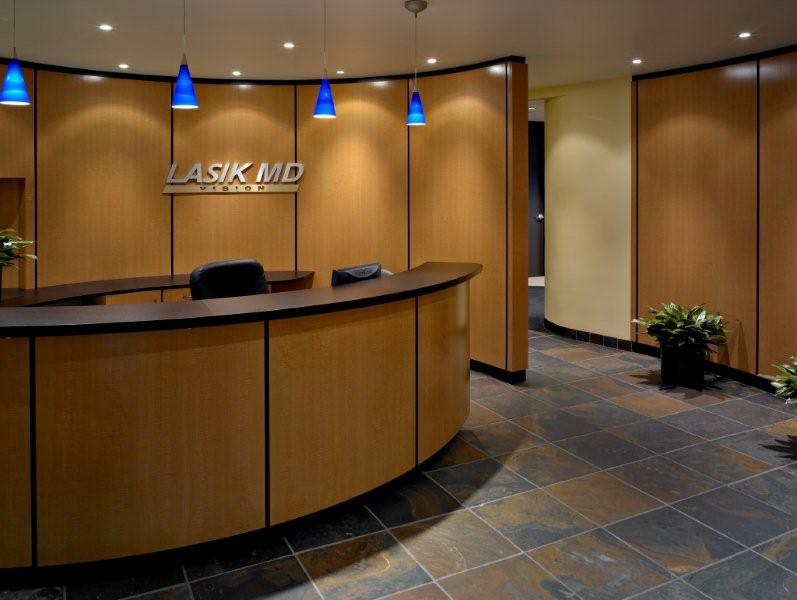 Looking to start a new project?
Get in touch with the experts at VIP to help execute your vision and guide you through successful completion.