Pediatric Dentistry and Family Orthodontics
New Build Medical Office | Fayetteville, NY
Design-Build
New Build
11,000 SF
Completed: 2021
VIP Structures
IPD Engineering
VIP Architectural Associates (with Joe Architects)
The Pediatric Dentistry and Family Orthodontics (PDFO) project is a proud representation of our  integrated approach. Beginning with site-selection services offered by VIP Development Associates, IPD Engineering, VIP Architectural Associates and VIP Structures all played integral roles in bringing this large, modern, state-of-the-art medical space to fruition.
In need of more space for a growing practice, the four doctors of PDFO worked with an Owner's Rep and the team at VIP to create an open, airy, and kid friendly space that maximizes every square inch. Featuring multiple dental bays,  private exam rooms, surgery rooms, recovery room, brushing stations and offices, VIP Structures, Joe Architects and the doctors at PDFO created a space that allows for first-rate care.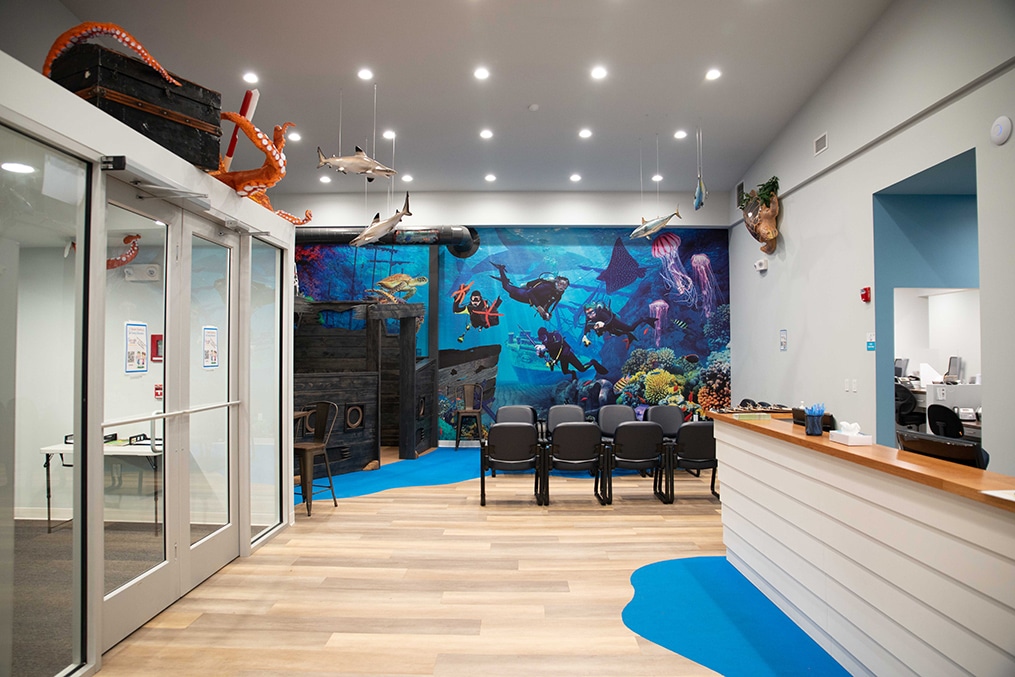 Looking to start a new project?
Get in touch with the experts at VIP to help execute your vision and guide you through successful completion.