New Build Apartment Building | Syracuse, NY
PROJECT INFORMATION
Design-Build
36,305 SF (4 Stories)
TEAM
VIP Structures
IPD Engineering
VIP Architectural Associates
The 712 E. Fayette Street project, known as Fayette Place, was newly constructed in 2017. This apartment complex is located only blocks away from Syracuse University and Upstate University Hospital, appealing to students of both of these institutions, as well as young professionals.
VIP's integrated team of architects, engineers and construction professionals were able to maximize the buildings rentable area while maintaining the buildings original footprint and project budget. The building boasts some of the latest features in building automation that allows tenants to buzz in guest utilizing their cell phones, as well as a number of amenities that today's renters are looking for.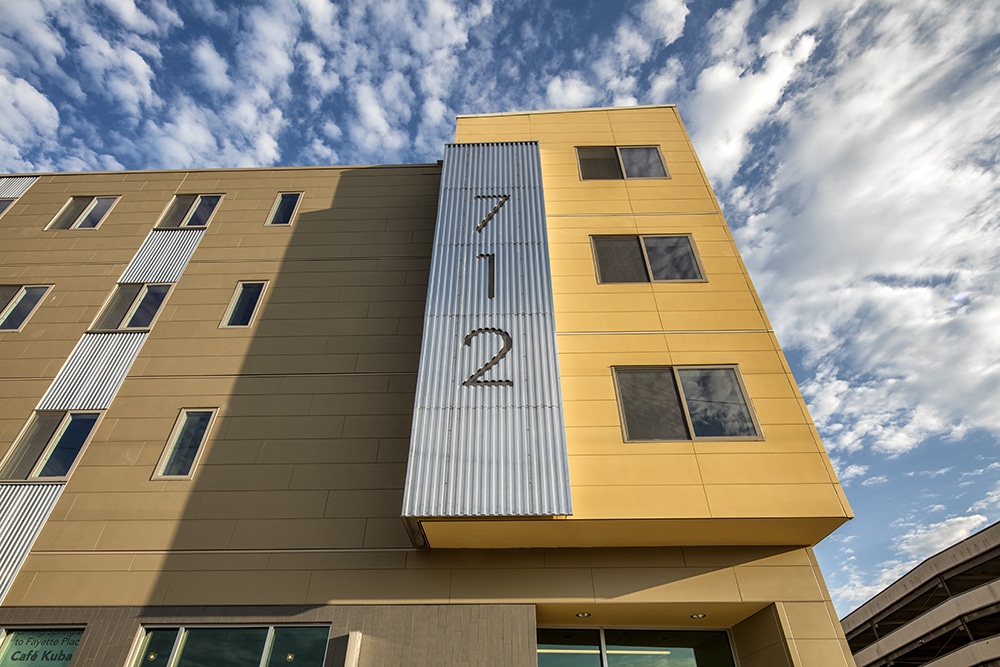 Looking to start a new project?
Get in touch with the experts at VIP to help execute your vision and guide you through successful completion.