We work closely with you to understand your goals and then develop a roadmap on how to move forward considering cost, quality, and long-term conservation measures. 
Our in-house team of 38 engineers includes specialists in Mechanical, Electrical, Plumbing, and Structural Engineers, many of which are LEED Accredited Professionals. We engineer responsive, high-performing buildings for improving health and human experiences, where people and ideas thrive. Our systems are designed with long-term life cycle costs in mind to hold up better over time, cost less to operate, and be more environmentally conscious. We are proud pioneers in our industry, developing one of the first geothermal systems in a downtown environment.
Our diverse and talented team is dedicated to becoming a true partner to clients and a vital part of their organization by promoting creative and collaborative communication to ensure that we find the best possible solutions to every unique situation. 
a Full Range of Engineering Services
We know that no two projects are the same. When you work with VIP you get a trusted team of professionals to help evaluate the individual needs of your project and determine the best course of action to realize your goals. Whether you need help working through the idea of a project or are ready to start the design phase, VIP can be with you every step of the way!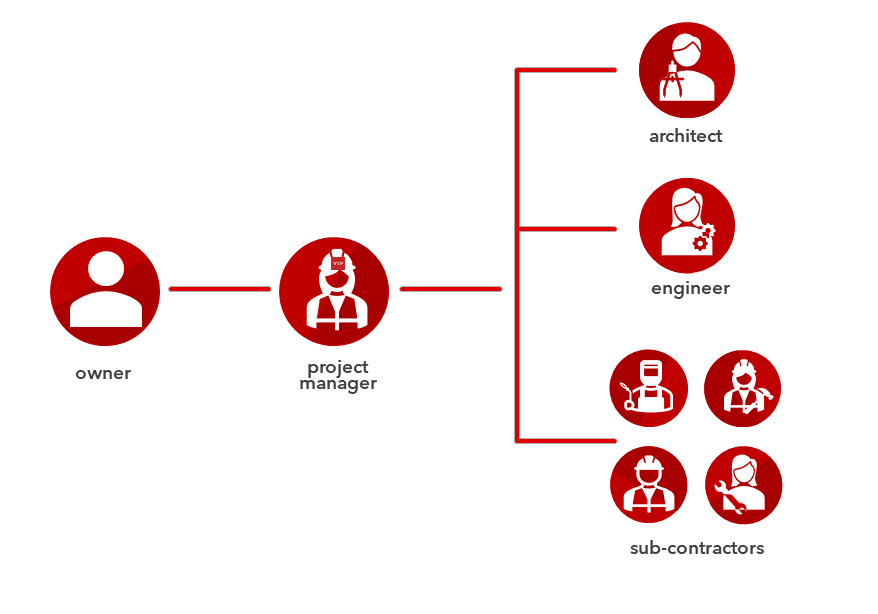 When you choose  VIP's design-build approach, the responsibility of design, bidding, construction, and team management is all handled under VIP's leadership. Working with VIP, you will have one single point of contact that manages your architecture, engineering, and consultant team, leads the process from the initial concepts through construction and move-in, and communicates with you every step of the way.
Focus your time and energy on growing your business and let us handle the rest!
Looking for a better way to
bring your next project to life?
Get in touch with the experts at VIP to help execute your vision and guide you through successful completion.