VIP Strengthens Team with a Promotion and Key Hires
Syracuse,  NY, March 28, 2022 – VIP, one of Syracuse's most prominent Architecture, Engineering, Construction, and Development companies, is proud to announce several exciting additions to the architecture, construction, and administrative teams. These additions allow VIP to continue delivering responsiveness, innovation, and quality service, which has been their hallmark for over 45 years.
"It is an exciting time for VIP. We are seeing a lot of new fresh faces that seamlessly align with our culture and bring deep industry experience through our doors. VIP has a rich history, and with our growing team, I see a very bright future," states Meg Tidd CEO.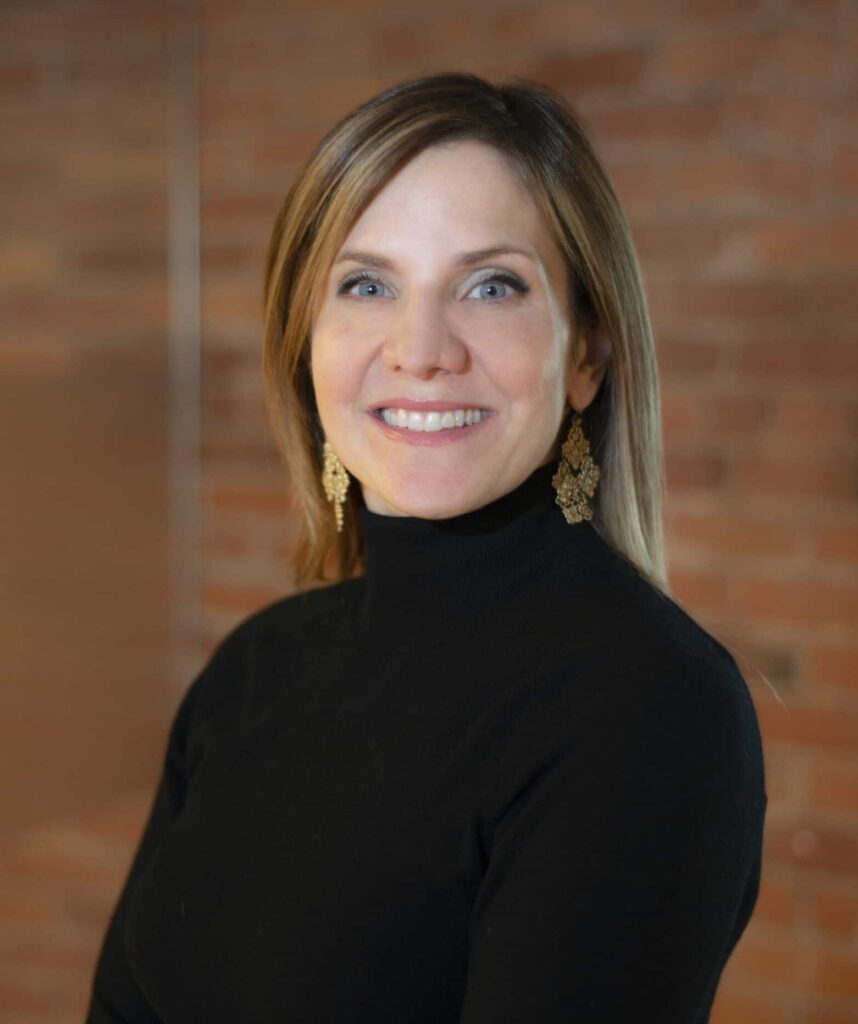 Maria Romeo Livingston comes to VIP Companies as the new Chief Marketing and Business Development Officer. Maria has been a part of the Architecture, Engineering, and Construction industries in New York State for 20 years. Maria will lead VIP's integrated marketing initiatives, oversee client relations and community outreach, and create strategies for developing new client, consultant, and partner relationships.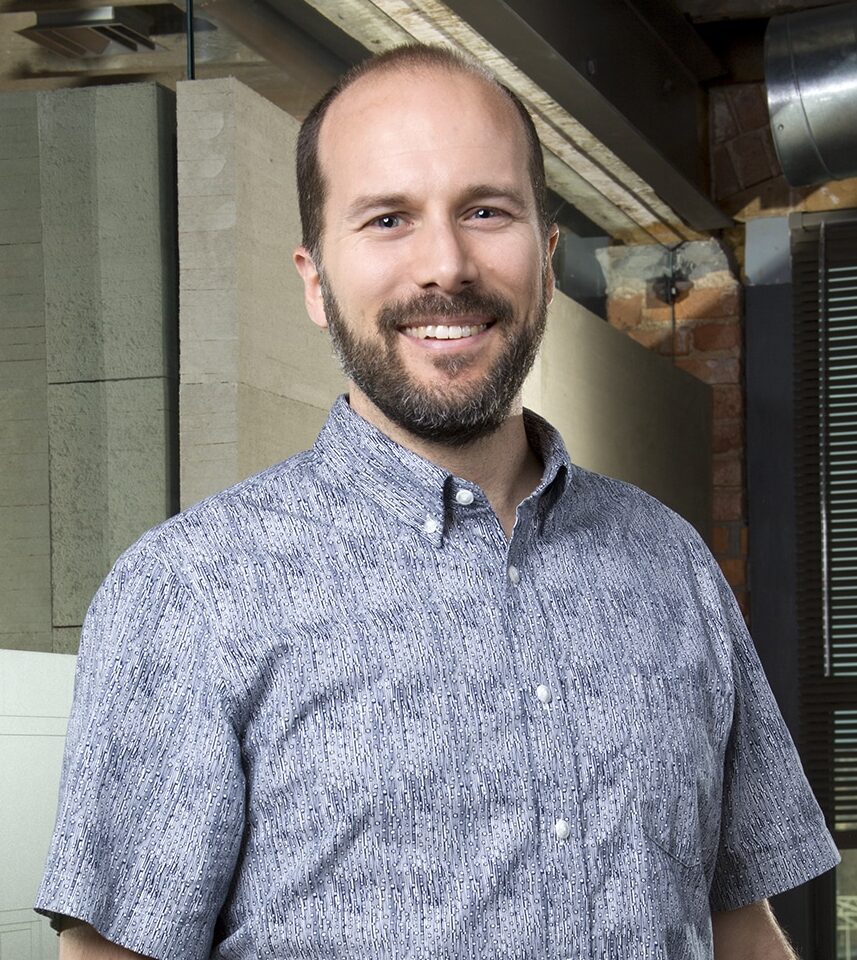 JJ Jordano returns to VIP as a Project Architect. JJ was originally hired by VIP in 2015 as an architectural designer. In his first five years at VIP, JJ obtained his architect license and was a part of key projects such as: the Nexus Center Multi-Surface Sports Complex in Utica, Cryomech's High-Tech Manufacturing facility in Syracuse, and Housing Visions' Crescent Commons Upscale Apartments in Cortland. JJ is a proponent of knowledge sharing, a champion of the integrated approach to design, and an asset to all his project teams.
VIP Structures is a national design-build firm headquartered in Syracuse, NY. VIP has over 45 years of professional experience in architecture, construction, and development, as well as in-house engineering and property management expertise for commercial, industrial, and institutional clients. For more information, visit www.vipstructures.com.
Designing and building from an owners perspective since 1975.
As a fully-integrated firm, our team of architects, engineers, and builders have been working together, perfecting our design-build craft, to deliver exceptional quality and craftsmanship to our clients.
Our designers, masons, carpenters, welders, and field crews take pride in their work and the legacy they leave behind.