Historic Renovation | Syracuse, NY
PROJECT INFORMATION
Historic Renovation
SF 1,200 
TEAM
VIP Structures
VIP Architectural Associates
Assumption Cemetery hired VIP's integrated team to provide design and construction services for the renovation of one of its oldest structures, which dates back to 1894. All systems within the building needed replacing to accommodate modern approaches to energy efficiency, building comfort, and communication systems. The building also presented other challenges, such as a need for full handicap accessibility. VIP's team worked to incorporate all of these modern necessities without losing or compromising the original architectural details of the building.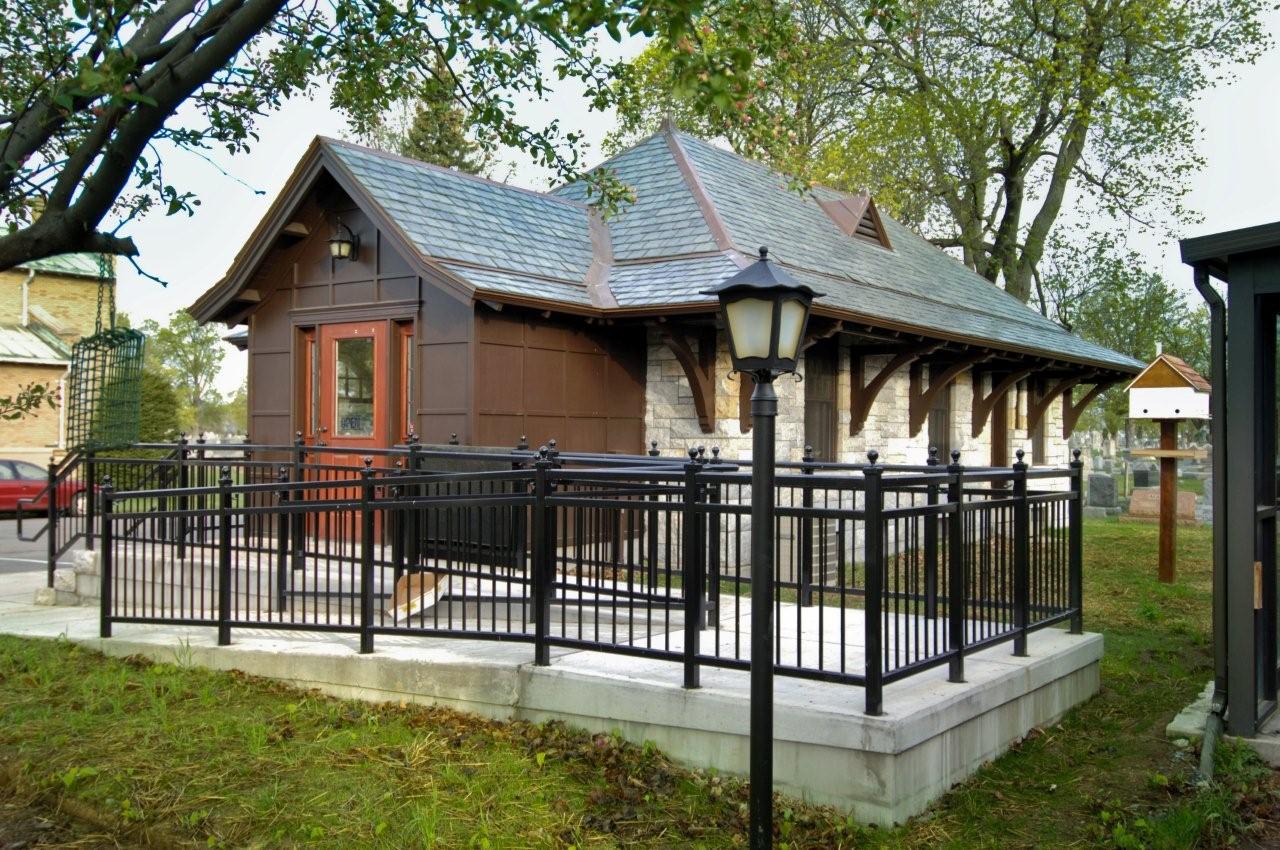 Looking to start a new project?
Get in touch with the experts at VIP to help execute your vision and guide you through successful completion.