Skaneateles Education Foundation LAKER of Distinction Award!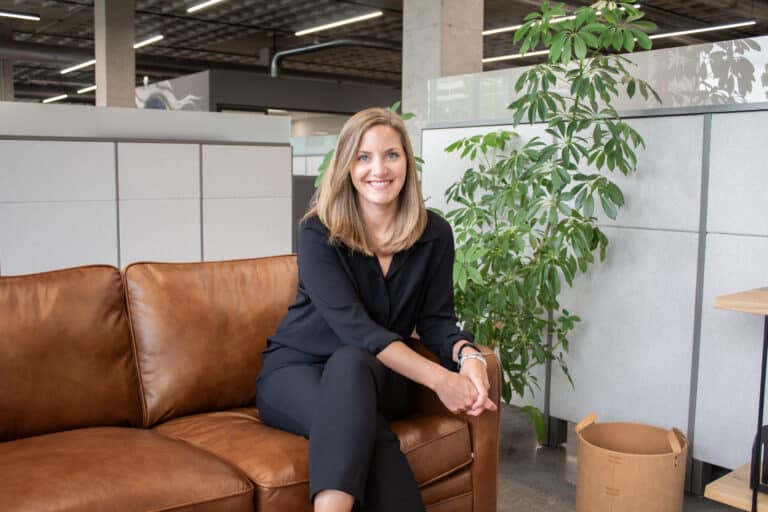 The Skaneateles Education Foundation honored 6 Skaneateles Central School District Alumni who best exemplify the LAKER qualities and characteristics, who have made significant contributions in their chosen fields, and who have demonstrated a willingness and effort to maintain a strong connection to the Skaneateles community. All the honorees embody the LAKER values of Leadership, Accountability, Kindness, Effort and Respect.
Our CEO, Meg Tidd, was one of the six honorees chosen for this award! This is such a great community honor and we are very proud of Meg. To learn more about the Skaneateles Education Foundation check our their website and to read about Meg's award check out SEF on Facebook!
About VIP Structures
VIP Structures is a national design-build firm headquartered in Syracuse, NY. VIP has over 45 years of professional experience in architecture, construction, and development, as well as in-house engineering and property management expertise for commercial, industrial, and institutional clients. For more information, visit www.vipstructures.com.
Designing and building from an owners perspective since 1975.
As a fully-integrated firm, our team of architects, engineers, and builders have been working together, perfecting our design-build craft, to deliver exceptional quality and craftsmanship to our clients.
Our designers, masons, carpenters, welders, and field crews take pride in their work and the legacy they leave behind.