VIP Welcomes Senior Project Manager, Adam Legg
"Adam's extensive experience, coupled with his strong leadership skills and commitment to excellence, positions him perfectly for this role."
-Christine Stevens, President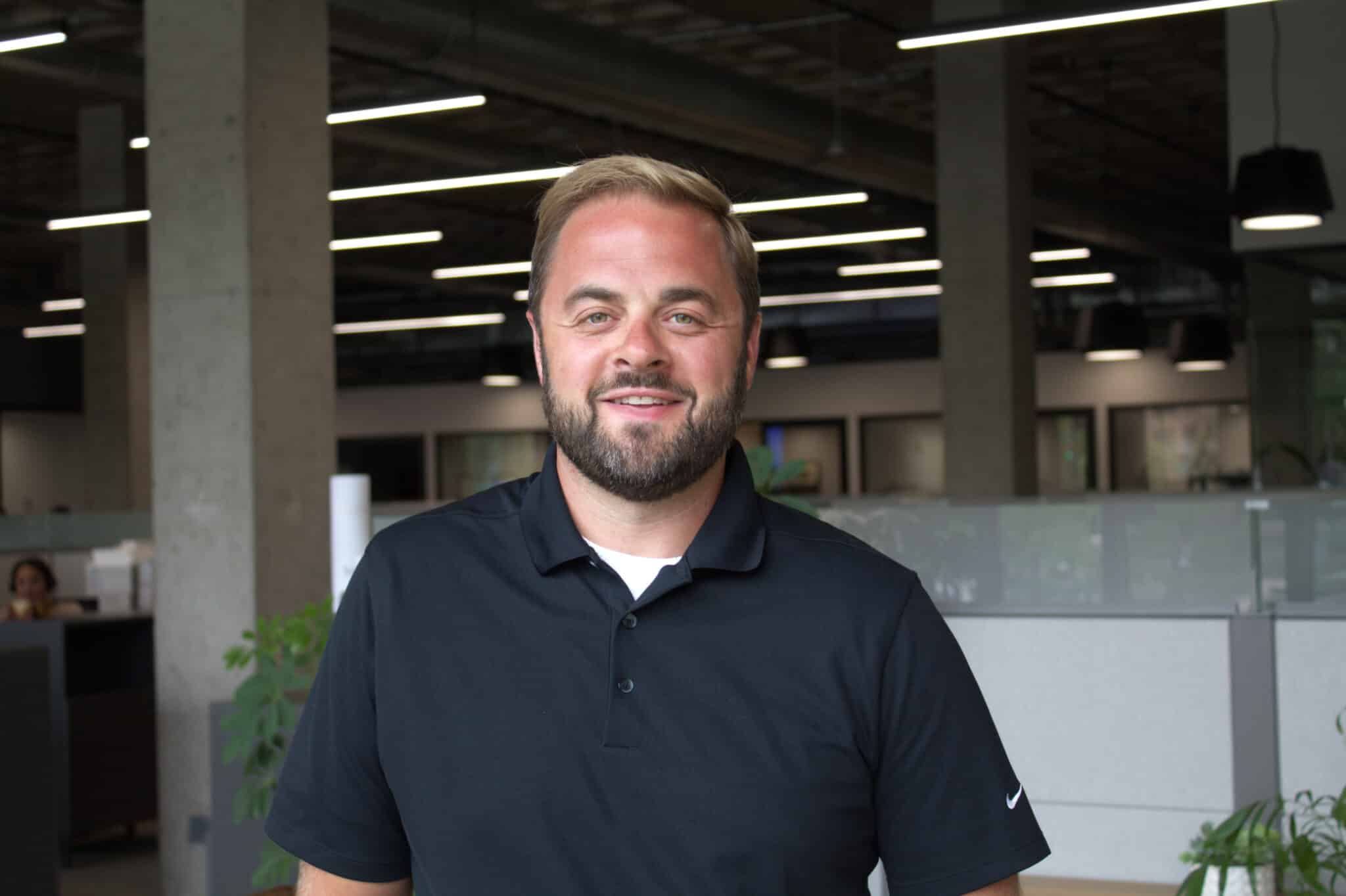 VIP Structures, an integrated design-build firm, proudly announces the appointment of Adam Legg as senior project manager. In this role, Legg is undertaking a multifaceted portfolio of responsibilities including overseeing project timelines, budget management, strategic planning, contract administration and ensuring seamless coordination among various stakeholders.
"We are thrilled to extend a warm welcome to Adam as he joins the VIP Structures family. His appointment marks an exciting chapter for us, as we anticipate the collaboration and innovation that his expertise will bring to our projects."
With more than 15 years of industry experience, Legg brings a wealth of knowledge and expertise to the firm. Throughout his career, he has spearheaded a multitude of construction projects across the region, including a variety of work at Crouse Hospital, Oswego Health, SUNY Upstate Medical University Hospital, St. Joseph's, Syracuse University and Onondaga Community College to name a few.
"Adam's extensive experience, coupled with his strong leadership skills and commitment to excellence, positions him perfectly for this role," said Christine Stevens, President, Construction. We are confident that his addition to our team will not only accelerate our growth trajectory, but also enable us to consistently surpass our clients' expectations."
Legg earned his B.A. in Interdisciplinary Engineering & Management from Clarkson University.
To read more about Adam and his new role at VIP Structures, check out this article on syracuse.com.
Designing and building from an owners perspective since 1975.
As a fully-integrated firm, our team of architects, engineers, and builders have been working together, perfecting our design-build craft, to deliver exceptional quality and craftsmanship to our clients.
Our designers, masons, carpenters, welders, and field crews take pride in their work and the legacy they leave behind.