Mayor Walsh on CNBC at The Post!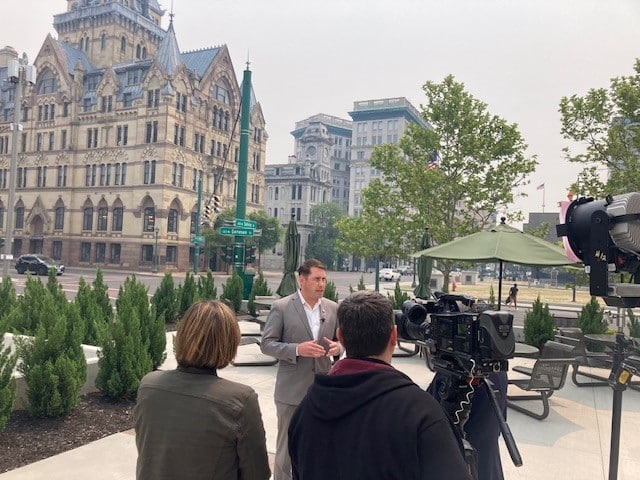 About VIP Structures
VIP Structures is a national design-build firm headquartered in Syracuse, NY. VIP has over 45 years of professional experience in architecture, construction, and development, as well as in-house engineering and property management expertise for commercial, industrial, and institutional clients. For more information, visit www.vipstructures.com.
Designing and building from an owners perspective since 1975.
As a fully-integrated firm, our team of architects, engineers, and builders have been working together, perfecting our design-build craft, to deliver exceptional quality and craftsmanship to our clients.
Our designers, masons, carpenters, welders, and field crews take pride in their work and the legacy they leave behind.