Jim Dalpe Promoted to Director of Project Management.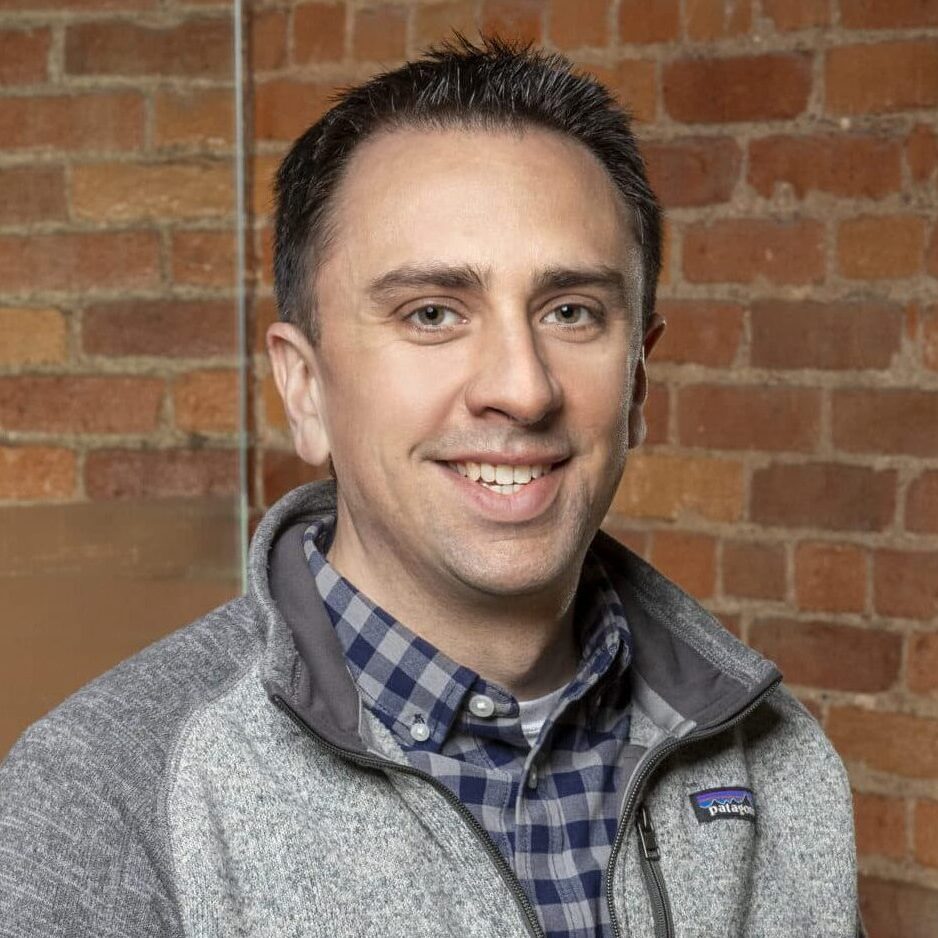 Jim joined VIP three years ago and has been an important member of the construction department.
As Director of Construction Project Management, Jim will lead and guide Project Management and Project Controls staff members in the creation and implementation of policies, procedures, standards, and best practices regarding construction project management. 
Congratulations Jim!

Designing and building from an owners perspective since 1975.
As a fully-integrated firm, our team of architects, engineers, and builders have been working together, perfecting our design-build craft, to deliver exceptional quality and craftsmanship to our clients.
Our designers, masons, carpenters, welders, and field crews take pride in their work and the legacy they leave behind.