David Urciuoli Joins VIP as Senior Construction Project Manager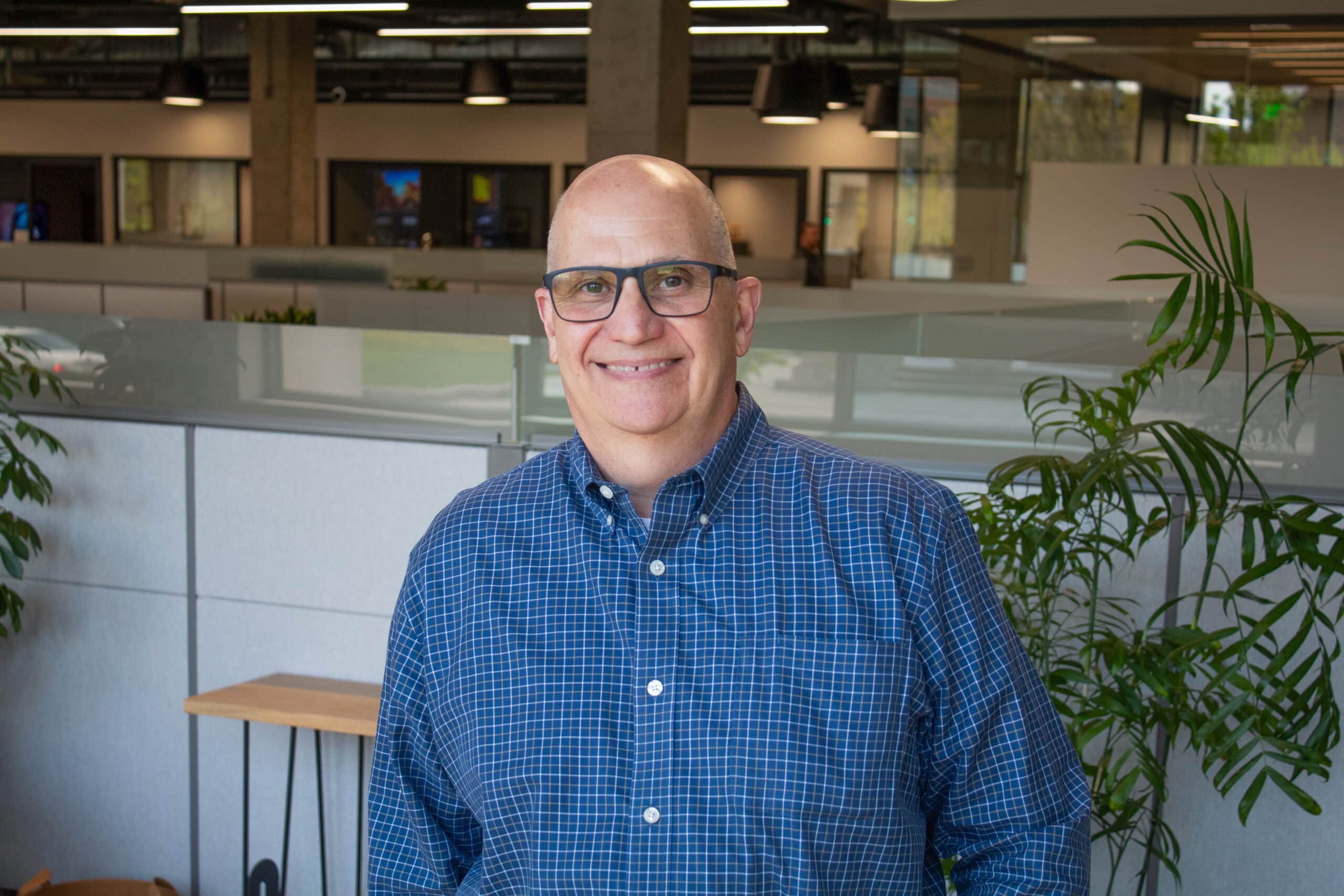 We are excited to announce that David Urciuoli recently joined the VIP Structures team as a Senior Project Manager for Construction. In his critical role, David will lead design-build and general construction projects, ensure the high-quality services that VIP is known for, lead teams to deliver on-budget and on-schedule work, and foster strong client relations throughout each job and beyond.
"David brings with him over 30 years of experience in real estate development and construction management.  Throughout his career, he has demonstrated an impressive ability to lead teams in delivering top-quality projects."
– Christine Stevens, President of Construction
David has spent his entire career in construction and real estate development. Before joining VIP, David held project management roles where he led many high-profile local projects. He has consistently demonstrated an impressive ability to manage teams through complex construction projects while delivering high-quality results that exceeded targets and expectations. David is also well-versed in construction risk management, site feasibility analysis, entitlements, and permitting – particularly for mixed-use community-oriented projects that include office, hotel, retail, multifamily, and residential properties.
Designing and building from an owners perspective since 1975.
As a fully-integrated firm, our team of architects, engineers, and builders have been working together, perfecting our design-build craft, to deliver exceptional quality and craftsmanship to our clients.
Our designers, masons, carpenters, welders, and field crews take pride in their work and the legacy they leave behind.