VIP Enhances Team With Two Promotions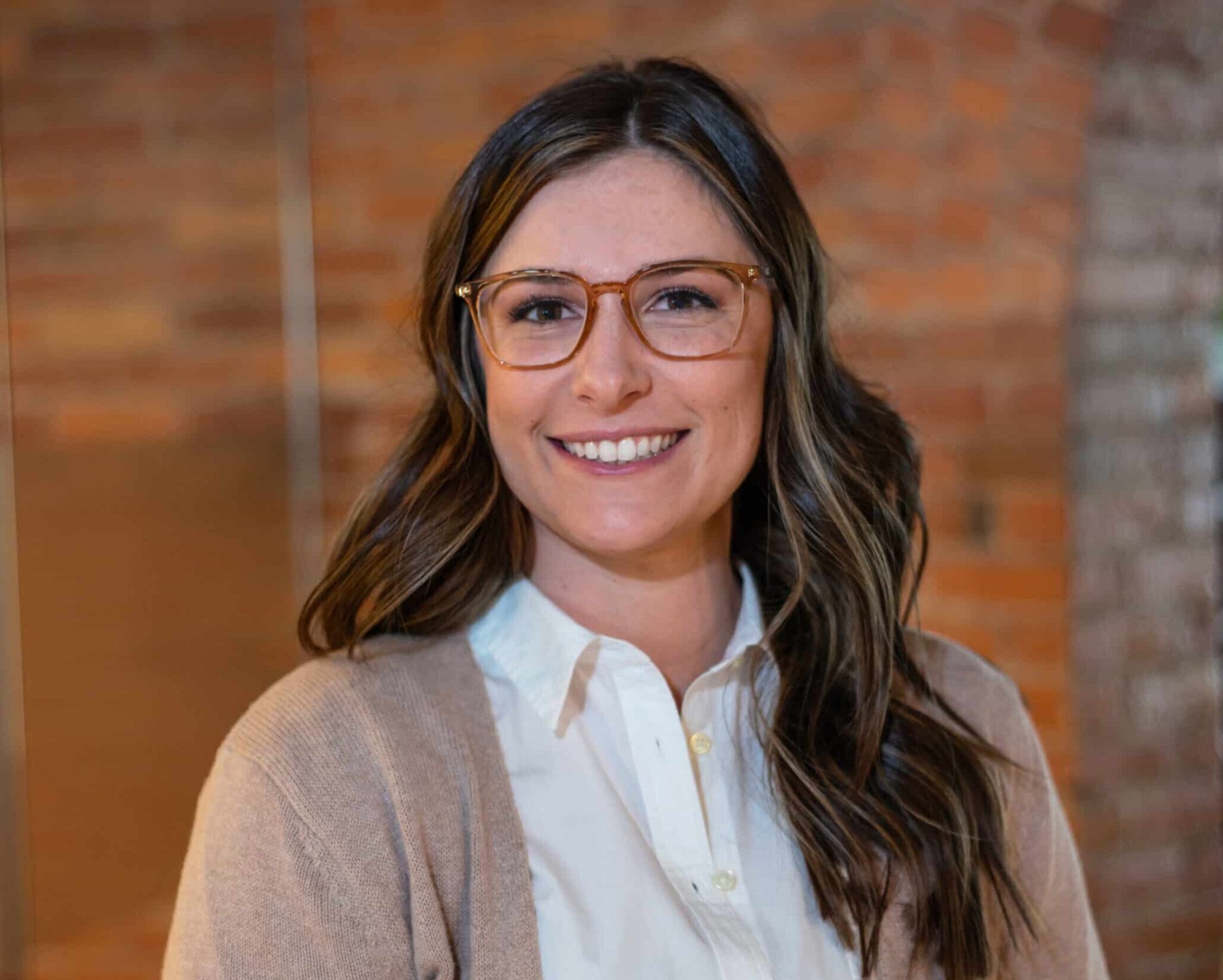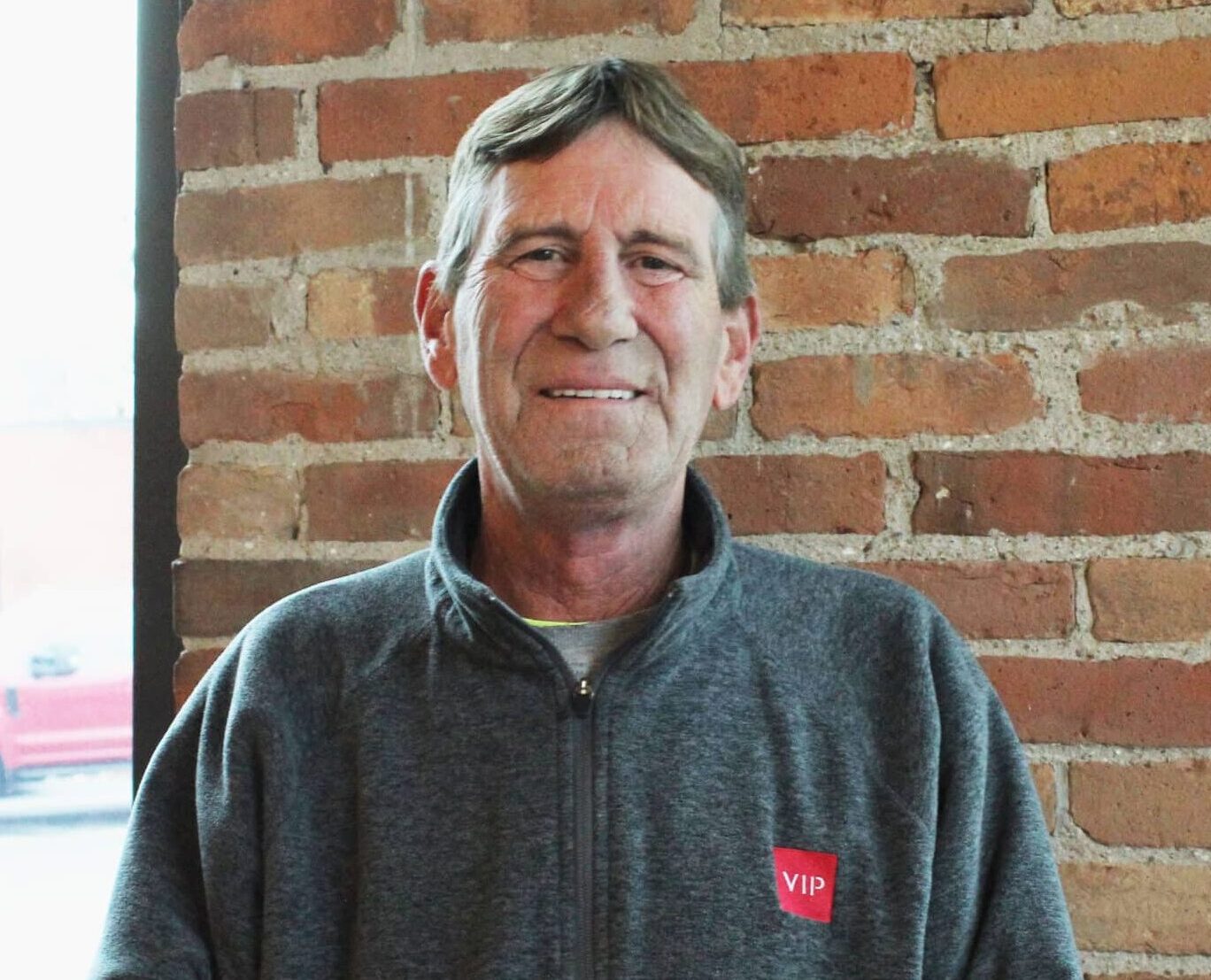 Congratulations to two awesome VIP employees, Kayla VanBenschoten and Bill Enright, on their recent promotions!
Kayla VanBenschoten, promoted to Director of Property Management  
Kayla joined VIP in July 2021 with over 10 years' experience in the property management field. In her new role, Kayla will work closely with the Development & Property Management Teams in fulfilling organizational goals while overseeing the operations of properties.
Bill Enright, promoted to Director of Construction Site Superintendents and Safety
As the Director of Superintendents and Safety, Bill Enright will provide leadership to VIP's superintendent staff to ensure safety, optimum performance, and quality at our construction sites. In addition, he will foster and enhance strong relationships among Superintendents, Project Managers, other team members, subcontractors, and clients to ensure VIP success. Bill joined VIP earlier this year, bringing over 20 years as a Superintendent, great technical expertise, and a passionate commitment to superintendent excellence, including job site safety, leadership, teamwork, and communication.
Congratulations to Kayla and Bill!
Designing and building from an owners perspective since 1975.
As a fully-integrated firm, our team of architects, engineers, and builders have been working together, perfecting our design-build craft, to deliver exceptional quality and craftsmanship to our clients.
Our designers, masons, carpenters, welders, and field crews take pride in their work and the legacy they leave behind.