K. Nutting Receives 40 Under Forty Award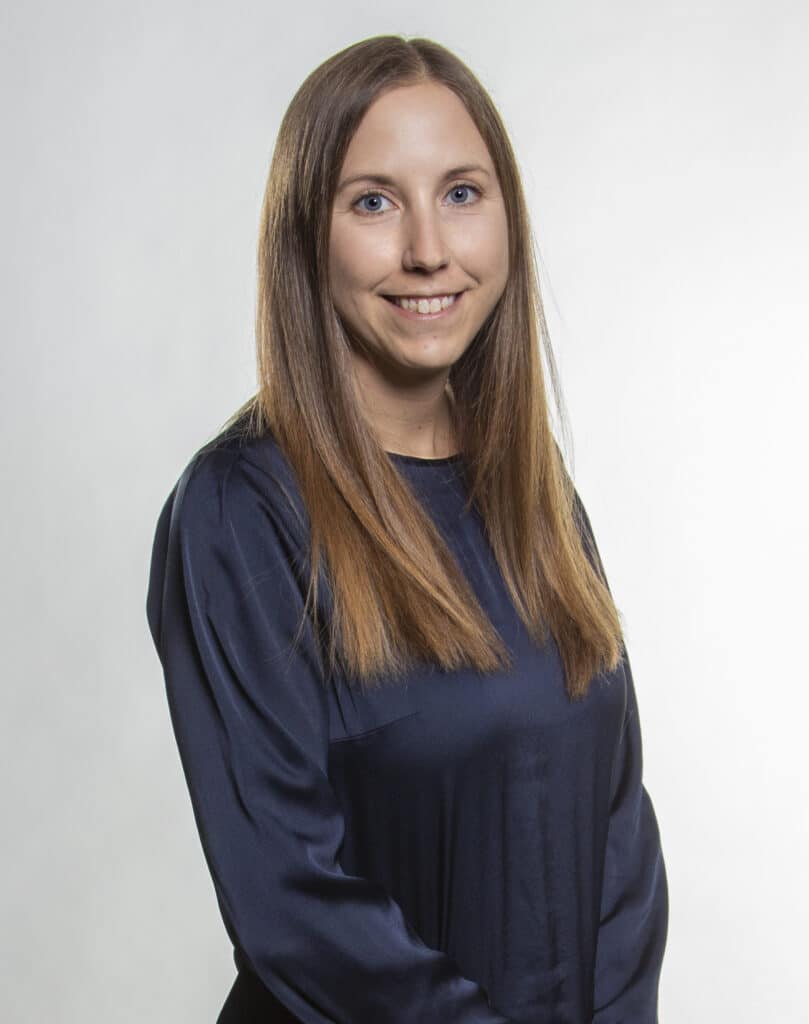 Syracuse, NY, Kate Nutting, AIA, was recognized as one of the CNY Business Journal's 40 Under Forty 2014 winners. Kate is a registered architect in the state of New York, Principal at VIP Structures and serves on our Senior Leadership Team. She is also a member of the following groups: The American Institute of Architects (AIA), US Green Building Council (USGBC), National Fire Protection Association (NFPA), Women Presidents' Organization (WPO – Syracuse chapter) and the Leadership Greater Syracuse class of 2012.
40 Under Forty recognizes 40 ambitious, hard-working, civic-minded individuals, who are under the age of 40. Each nominee was judged based on their business accomplishments, community involvement and leadership roles in Central New York. Winners were honored at a luncheon/awards program on November 19, 2014 in the Ballroom of The Oncenter Convention Center in Syracuse.
The 40 Under Forty Awards event is presented by TERACAI, CXtec & Business Journal News Network. BizEventz is the producer of the event, a division of the Business Journal News Network.
Designing and building from an owners perspective since 1975.
As a fully-integrated firm, our team of architects, engineers, and builders have been working together, perfecting our design-build craft, to deliver exceptional quality and craftsmanship to our clients.
Our designers, masons, carpenters, welders, and field crews take pride in their work and the legacy they leave behind.