From offering opportunities to make an impact to creating personalized growth plans, VIP provides a unique and rewarding experience to all employees.
If you enjoy working in an innovative team environment that fosters creativity and collaboration, VIP is the firm for you.  At VIP you will join forces with some of the area's most talented professionals who all work together toward a common goal. We were built on the foundation that not one of is better than all of us together.
"I am really big on giving back, and I think you should be a part of something larger than yourself, and I think that VIP really encompasses that belief too."
-Kayla VanBenschoten, Property Manager, VIP Structures
Growth in your career is something every employee at VIP has the opportunity for. We offer professional development to advance your skills and career, while also looking to promote from within and support our employees with the necessary resources and training to get them to where they wish to be in their careers.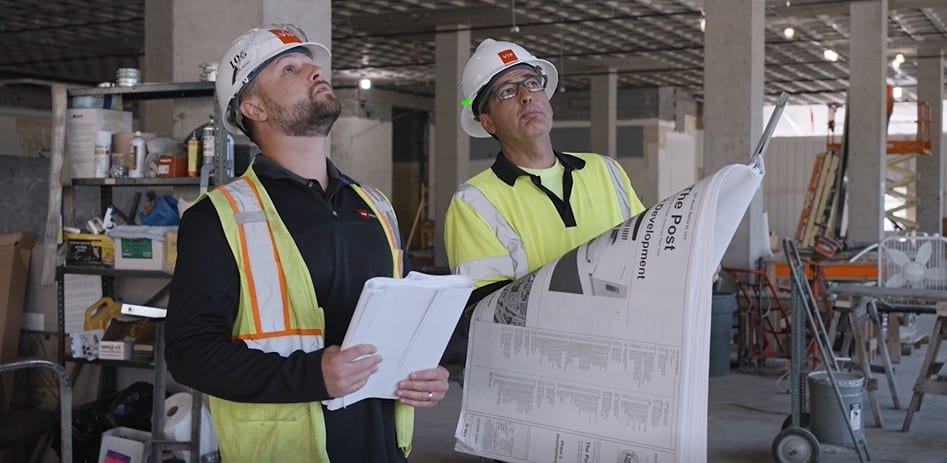 "VIP has definitely given me the opportunity to advance my career. To starting as an APM, moving up to a project manager and then becoming the director of field operations."
-Cody Hoose, Director of Field Operations, VIP Structures
At VIP, we take work-life balance very seriously! Our employees are highly involved in the community outside of work. VIP employees coach youth lacrosse, volunteer for various nonprofits, are ADK 46'ers, have built a skate park in the Adirondacks, and much more. In addition, benefits include small things like free onsite parking at our downtown office to more major things like phased retirement, parental leave, and health and wellness benefits.

"Our company would be nothing if not for the great people that chose to come work here every day. So, we always make sure they are taken care of!"
-Meg Tidd, CEO, VIP Structures
Be the next person to join our amazing team. Check out our open positions here and apply today!
Designing and building from an owners perspective since 1975.
As a fully-integrated firm, our team of architects, engineers, and builders have been working together, perfecting our design-build craft, to deliver exceptional quality and craftsmanship to our clients.
Our designers, masons, carpenters, welders, and field crews take pride in their work and the legacy they leave behind.