Meg Tidd Gears up for CenterState CEO Race for Equity!
We are so excited to be joining CenterState CEO in their Race For Equity on August 16th! It is truly a great cause and we are ready to stack hands and help them reach the finish line!
This event is supporting critical diversity, equity, and inclusions enhancements in our region that are provided by CenterState CEO's Racial Equity and Social Impact team. Some of those services are customized workshops or seminars for nonprofits and creating safe spaces for the community to engage and learn from each other.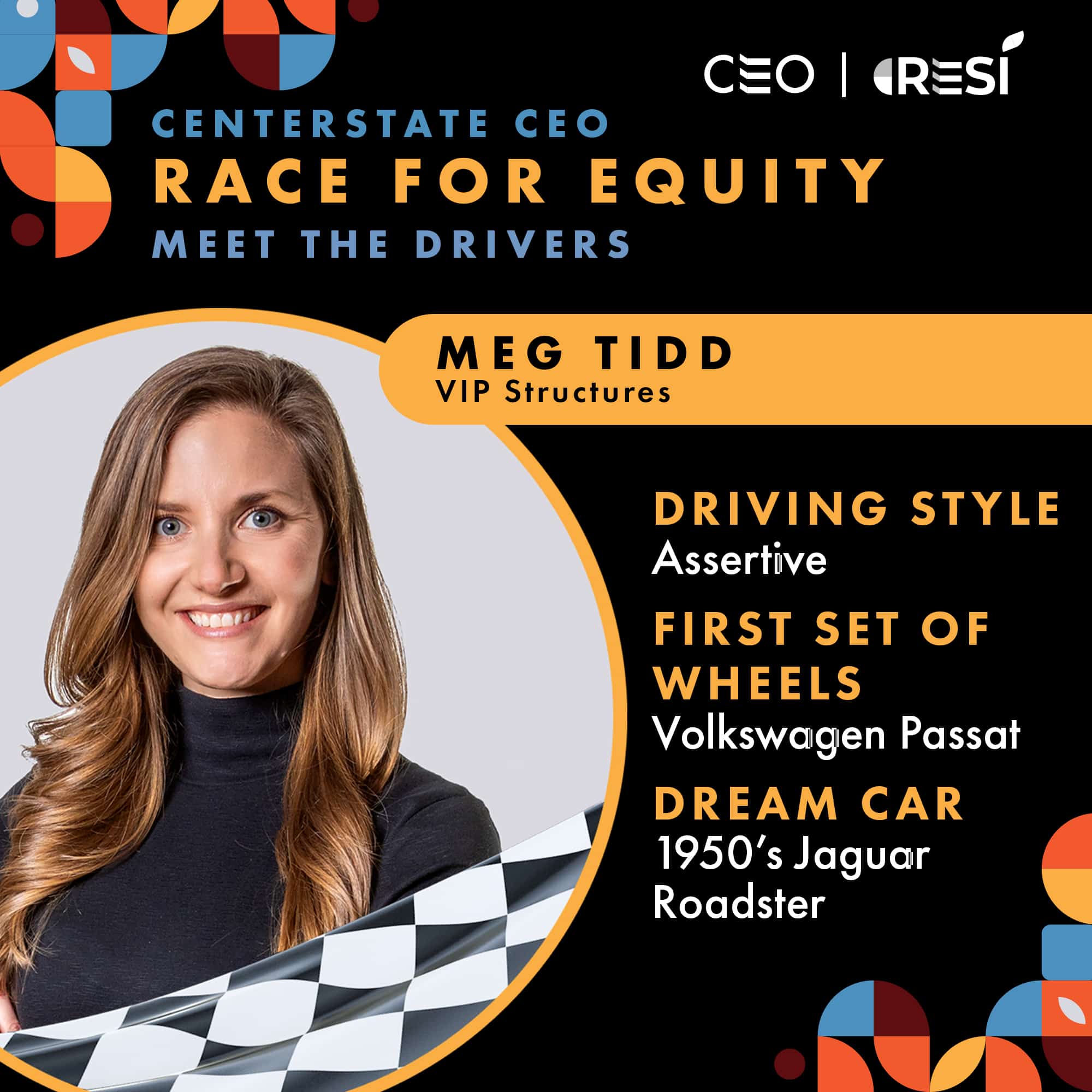 "I believe that creating safe spaces for all to feel welcome is imperative for our social health and well-being."
– Meg Tidd, VIP Structures CEO
This event is for a great cause, but our celeb racer Meg isn't messing around with winning! See how Team Tidd has had some fun preparing for the race:
Designing and building from an owners perspective since 1975.
As a fully-integrated firm, our team of architects, engineers, and builders have been working together, perfecting our design-build craft, to deliver exceptional quality and craftsmanship to our clients.
Our designers, masons, carpenters, welders, and field crews take pride in their work and the legacy they leave behind.