Celebrating Our 36 Women in Construction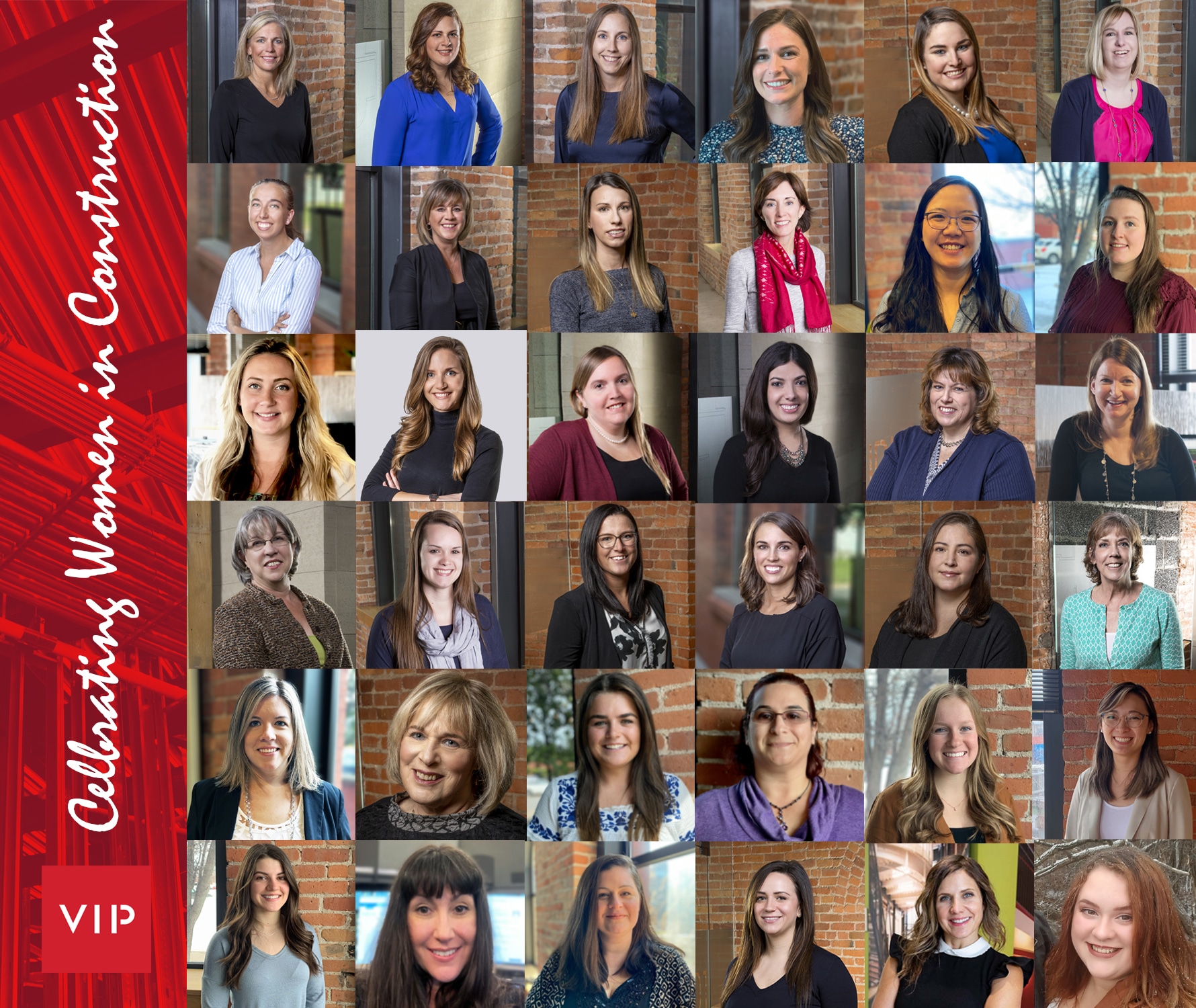 Happy Women in Construction Week AND International Women's Day! We are excited to honor VIP's 36 women in Construction, Architecture, Engineering, and Development!
There is so much that goes into the construction of any project, beyond just the physical building itself. Our fabulous females' leadership, expertise, and contributions bring unprecedented value, strength, and success to VIP.
Thank you to our team and every other woman working to #breakthebias!
CREATIVE
COLLABORATIVE
DIFFERENCE
Designing and building from an owners perspective since 1975.
As a fully-integrated firm, our team of architects, engineers and builders have been working together, perfecting our design-build craft, to deliver exceptional quality and craftmanship to our clients.
Our designers, masons, carpenters, welders and field crews take pride in their work and the legacy they   leave behind.