When it comes to building design and construction, it is essential to consider cultural diversity. At VIP, we understand that design should be reflective of the local community and culture. Below, we discuss four ways you can promote cultural diversity when building a new facility. Learn more and get in touch with our design architects today!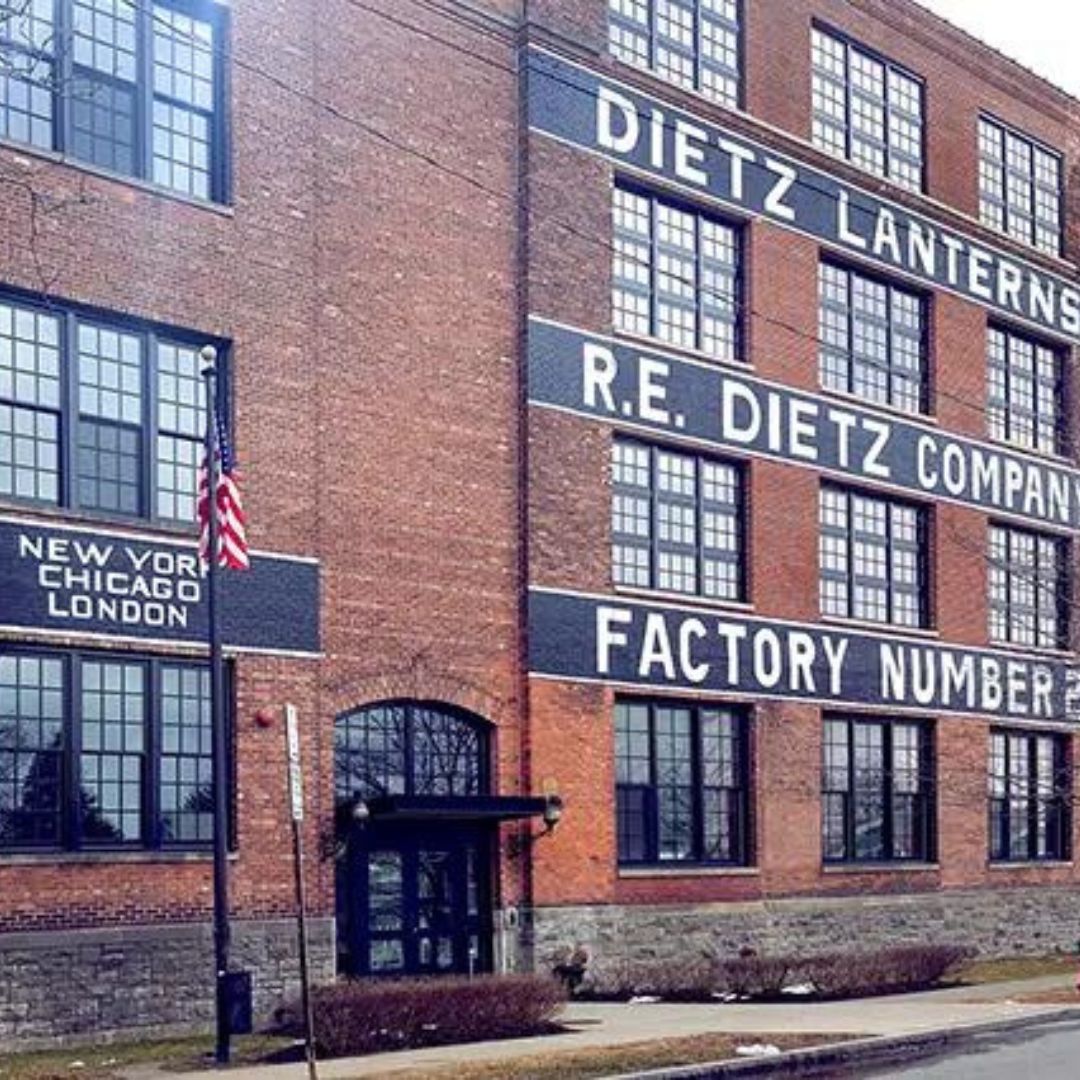 Understand the History and Culture of Your Community
Before design begins, it is important to take a step back and understand the local culture and its unique customs. This includes understanding aspects such as social norms, traditional architecture, design elements, and native languages. Our design architects are experts in this area and can help you work with local communities to design a structure that is reflective of their history and culture.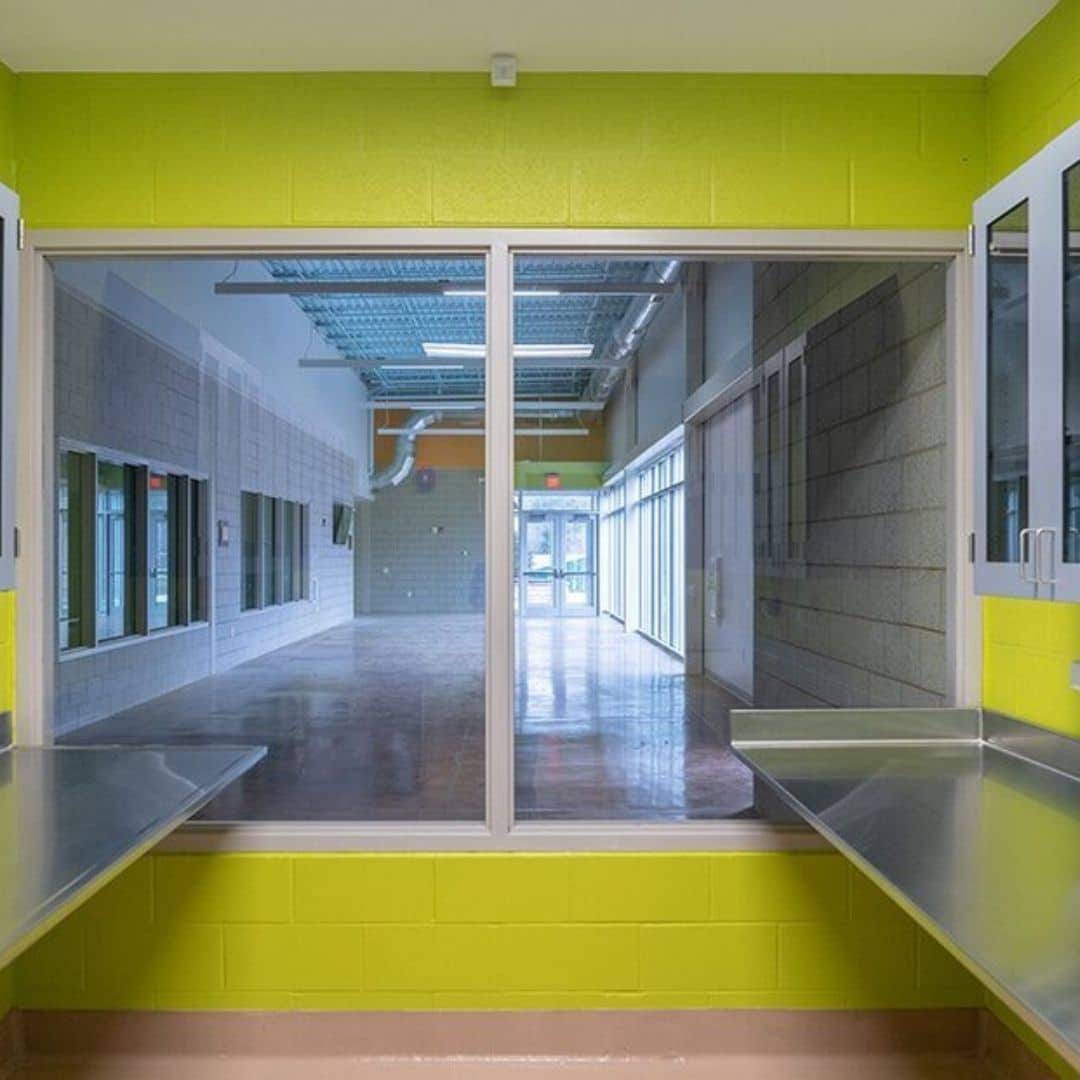 Choose Colors That Represent the Community's Culture
When considering design elements, colors play an important role in promoting cultural diversity. Our design architects will help you choose colors that represent the community's culture and heritage. This could mean incorporating shades that are traditionally associated with the area's native clothing or design, as well as more subtle design choices such as accents and fixtures that feature traditional colors.
Incorporate Traditional Materials and Building Methods
Working hand-in-hand with design architects, industrial construction should be done with consideration to local design. This means incorporating more traditional materials and building methods, such as stone or locally-sourced wood, and adhering to design elements that echo the architecture of the area.
Engage the Local Community
Finally, it is important to ensure that you are engaging with the local community throughout all stages of design and construction. This could include hosting design meetings with the public, consulting local experts on design elements, or encouraging participation in the design process.
---
At VIP, our design architects and industrial construction teams have a wealth of experience when it comes to creating structures that promote cultural diversity. We understand the importance of design that is reflective of local culture and history and put this at the center of our design and construction processes. Contact us today in Syracuse, NY, to learn more about how we can help you design a new facility that promotes cultural diversity!