Office and Industrial/Flex Mixed-Use | Syracuse, NY
PROJECT INFORMATION
Redevelopment
216,000 sf
TEAM
VIP Development Associates
VIP Structures
IPD Engineering
VIP Architectural Associates
The Post, originally the Post Standard Building, is an approximately 216,000 square foot commercial building located on the north end of the historic Clinton Square in downtown Syracuse.
In 2017, VIP Development acquired the property and is redeveloping the building into an office and industrial/flex mixed-use building.
This prominent downtown location will become the corporate headquarters of VIP's fully integrated architectural, engineering, construction and development team that employs approximately 130 professionals. As well as the new home of ChaseDesign.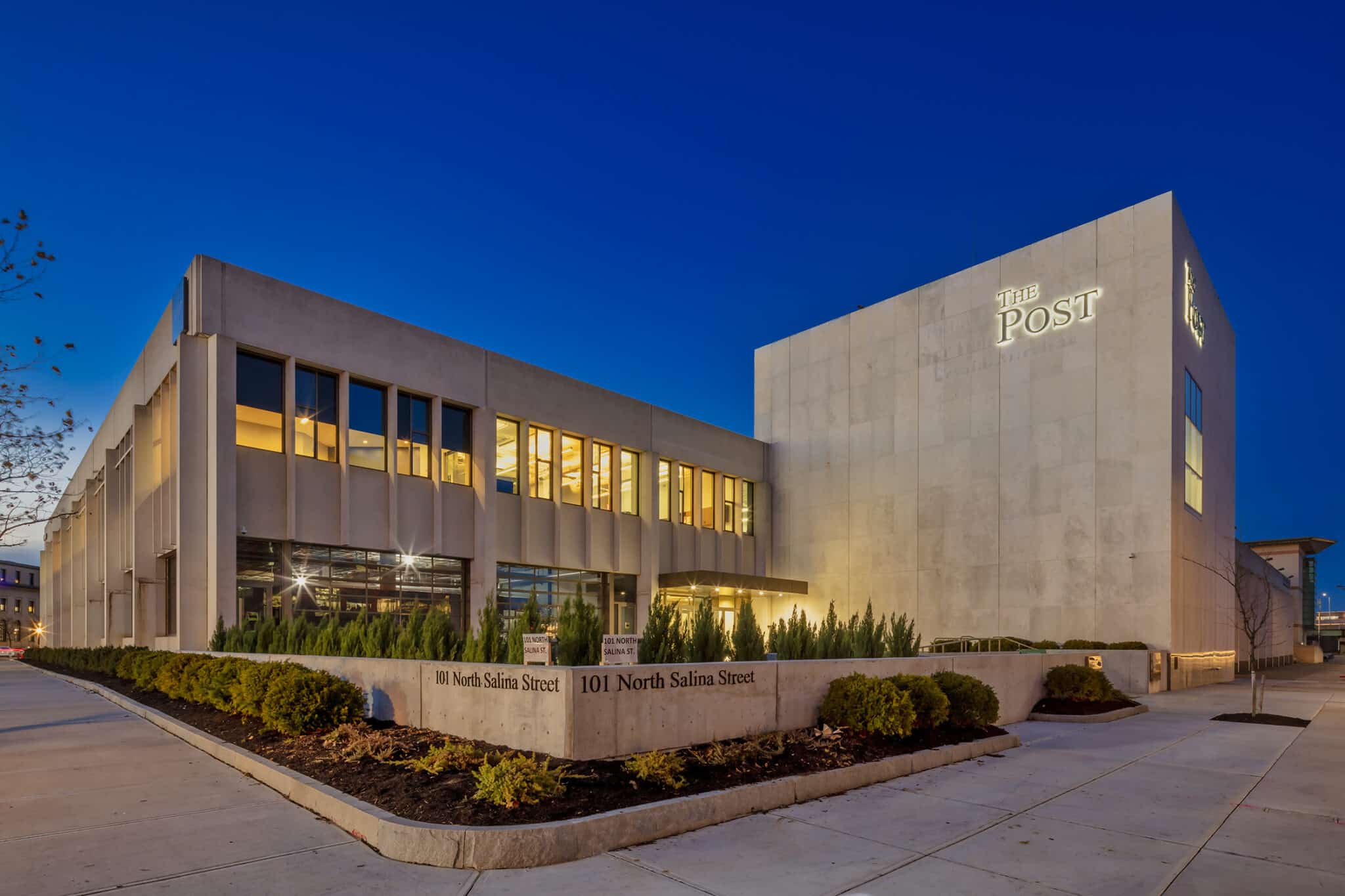 Looking to start a new project?
Get in touch with the experts at VIP to help execute your vision and guide you through successful completion.